Last week after announcing the new iPad Pro, Apple released iOS 12.1 and watchOS 5.1 but for Apple Watch users, this update wasn't what they expected it to be.
watchOS 5.1 after being released last week was pulled down quickly after many users reported about the update that during installation, it made their Apple Watches unusable and bricked the watches.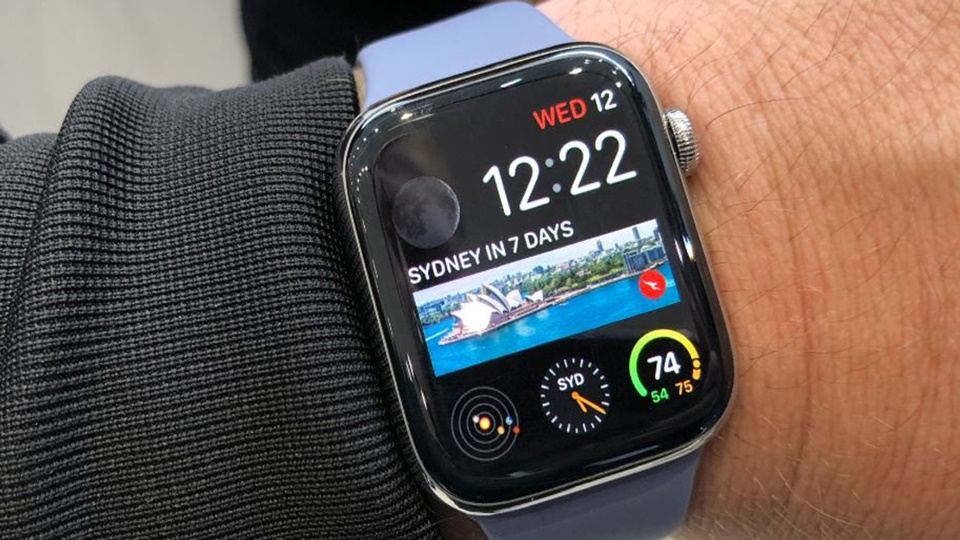 As Apple Watch can't be plugged into a PC like iPhone which can be fixed by connecting to a PC but that isn't the case for Apple Watch. The users affected by this bug had no options but calling Apple support and to wait for a replacement watch.
Apple released a new update of watchOS, watchOS 5.1.1 which fixes the issues caused by the last update which bricked the Apple Watches of users. This update is specifically built not to brick any watches.
Along with the fix, it will also include more than 70 new emojis which were released with iOS 12.1, support for FaceTime group audio for up to 32 users and full-screen color watch faces.
Apple Watch users can now update their devices to the latest version of watchOS, watchOS 5.1.1. in-order to prevail the new features as this update won't result in their watches getting bricked during installation.