Google Pixel 3 was launched on October 18 and no doubt that it is one of the best smartphones out there but it had somewhat of a rough start. First of all the huge that it has on its display got criticized a lot and secondly, many users were reporting about bugs and issues with the device.
The bugs reported as of yet are a photo saving bug where the Pixel 3 and Pixel 3 XL are not able to save the pictures taken in the stock Camera app and then a second notch bug where a second virtual notch appears on the display out of nowhere.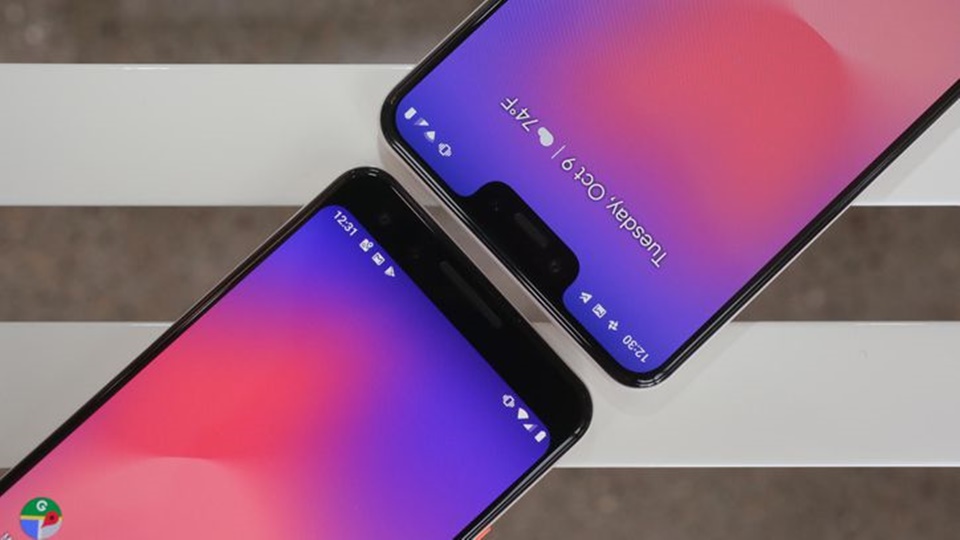 Recently, a new RAM management issue has been discovered by the Pixel 3 users which causes the background apps to close prematurely especially when a user uses the Pixel 3's camera.
Google said in a statement to 9to5Google on this matter that:
"We're rolling out a software update in the coming weeks to keep background apps from being prematurely closed in certain situations."
Google has acknowledged this bug and will roll out an update which will this issue of the apps closing prematurely. However, this update will not be included in the November security update which is to be released today.
So, we may see the fix of this RAM management issue in the December Security update most probably.
Pixel 3 has 4 GB of RAM which is now an industry standard a flagship smartphone such as Google Pixel 3 so, it suggests that there may be something wrong with the Software that Google should be able to fix out easily.
It is weird to see a company like Google to have their smartphones suffer from such issues when they are the ones managing Android.