The relationship between Youtube and its creator hasn't been quite good always. The platform has all of the power, and it's very secretive about the changes it makes that affect people whose livelihood is depends on Youtube.
Earlier this year, for example, Youtube said that it would now require creators who wanted to enter its Partner Program — which allows creators to earn money from the ads that run on their videos and from the YouTube Premium subscribers who watch their content — to have at least 4,000 hours of views in the last year and at least 1,000 subscribers.
But now Youtube like always changed its Partner Program policies which affected its creator and this time around video duplication, which, as is typical of YouTube, seems inconsistent in its enforcement.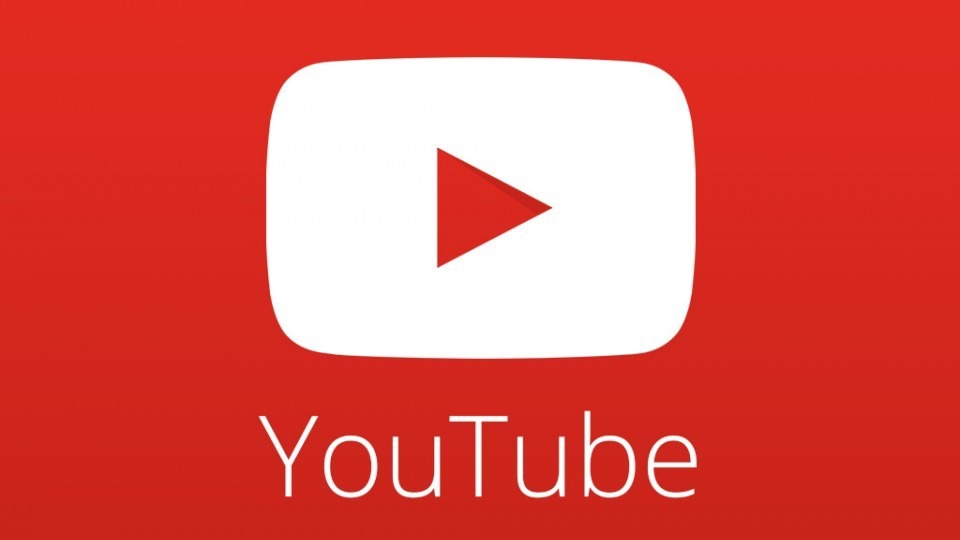 A Youtube staff member said that ;
"The spirit of this Youtube Partner Program policy is to make sure we're only allowing channels into the program when the content adds value and is original and relevant.

If you upload content from multiple sources or repurpose existing content, you may still be eligible for YPP so long as you're contributing to the value of that content in some way.

For example, if you add significant original commentary, educational value, narrative, or high-quality editing, then your channel may be fine to monetize.
As Mashable reported that this move means that YouTube is starting to have more grip quality control. And, as Mashable's Matt Binder explained, duplicative content actually doesn't go against the Youtube's site guidelines
YouTube says that if you've been demonetized because of duplication, you're eligible to reapply after a 30-day waiting period.