At the end of this month, Apple is going to launch it's newest iPads named as iPad Pro models in 11-inch and 12.9-inch form factors. The official unveiling of these products is going to take place at a special media event which is expected in next week.
About new features of these iPads, there have been some leaks about Apple's next-gen tablets over the past few weeks, with the biggest change, of course, is the eradication of the home button in favor of Face ID.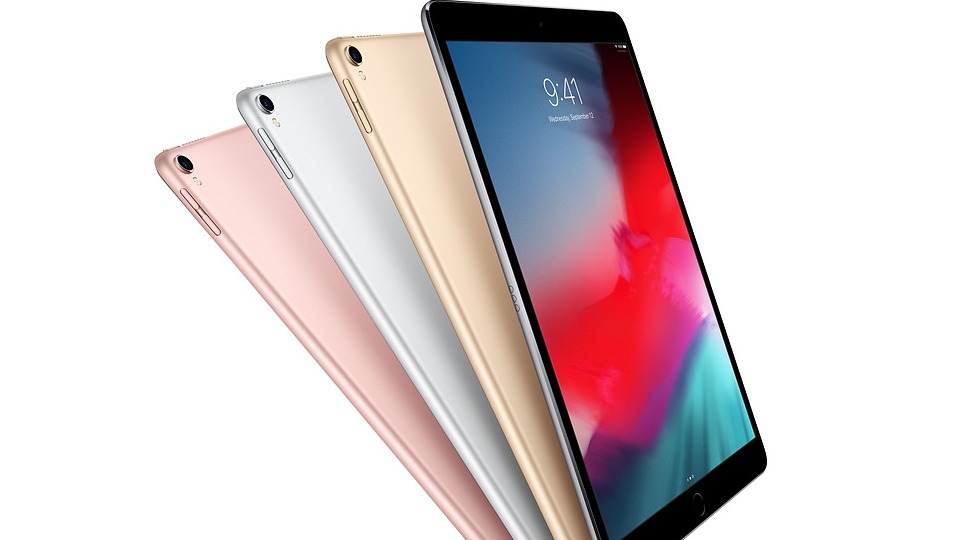 As Apple's special event is going to come soon, the number of iPad Pro leaks has only increased over the past few days. Most recently, a Twitter user CoinCoin — who already has a few solid iPhone leaks to his/her credit — confirmed that Apple's new iPads will not feature a traditional 3.5mm headphone jack.
And the iPad Pro maybe released with a latest MacBook of some sort, the release of Air Pods 2, and an actual release date for the AirPower charging pad.
As it can be seen that the 5.9mm figure aligns similarly with a Slashleaks leak that surfaced a few days ago on the internet. That particular leak reported a thickness of 5.86mm but that figure may not take into account the device's camera bump.
Anyway, Apple's new iPads are poised to be thinnest iPads. By comparing the current and coming iPads, the current iPad has a thickness of 7.5mm while Apple's 10.5-inch and 12.9-inch iPad Pro models are respectively 6.1mm and 6.9mm thick.
There has been this rumor that Apple is going to change the Lightning connector with USB type-C which clearly means fast charging and the facility to output 4K HDR to external displays.
As it is rumored that iPad Pro will be the first ever Apple's tablet to remove the 3.5mm headphone jack in place of the Lightning connector which has been the audio input on iPhones ever since the iPhone 7.