Earlier this year, it was reported that Google is secretly working on a project called "DragonFly" to create a search engine in China. As this news got reported, Google faced a lot of criticism from the media, workers, and politicians as well.
Sundar Pichai, Google's CEO said that the company's working to develop a search engine for the Chinese market was an "experiment". He further added the project Dragonfly was not to be publicly and he completely denied the recent reports which said that the search engine was soon to be released.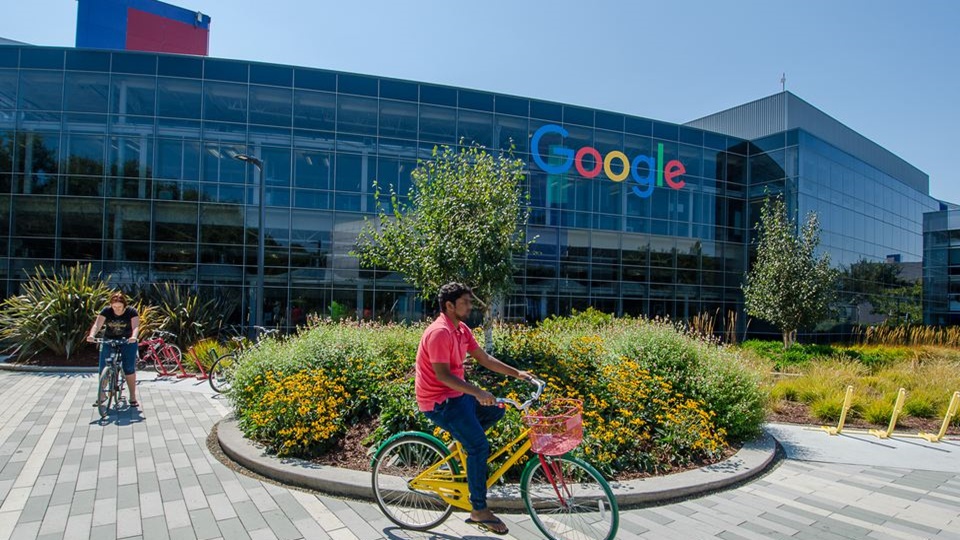 The criticism which the Google faced is due to the fact that China has one of the strictest censorship programs online and China has already banned Facebook, Amazon, and even Google.
Google had to shut down its search engine in China back in 2010 due to the restrictions implied on the company by the government and in order to gain access, users have to use a VPN.
Project Dragonfly drew a lot of criticism towards Google from workers, especially who were not taken into confidence about this project. Employees from Google's parent company, Alphabet published an open letter criticizing Google for its work.
"We urgently need more transparency, a seat at the table, and a commitment to clear and open processes: Google employees need to know what we're building"
[Source: Bloomberg]