Facebook is testing out a new feature which will be beneficial for both sellers and buyers. Although it sounds a bit different, but Facebook is testing a feature that will allow the sellers to sell items on their live streams.
When a seller shows any item on their live stream then customers might see a button to screenshot the item they like and want to buy and then message the seller directly. The seller will be able to send payment request through Messenger to smoothen the process.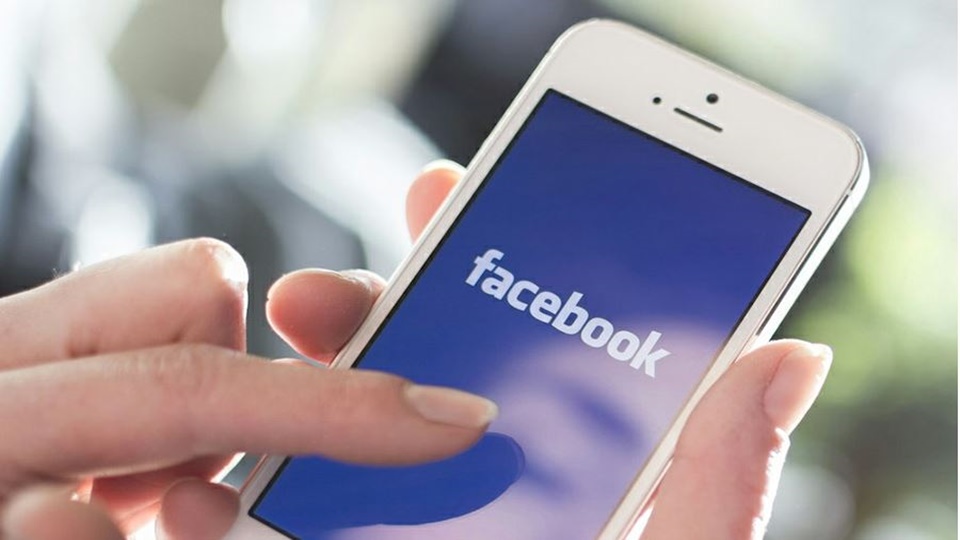 Currently, the feature is being tested in Thailand where some independent sellers have taken it to Facebook Live to sell a variety of their products, from cosmetics to handbags and other fashion items.
Sellers would schedule regular live streams to show their new products to the users and model them. The sellers also offer free items if any user shares their live streams on their Wall.
Mayank Yadav, Facebook's product manager for Marketplace said that:
"Thailand is one of our most active Marketplace communities."
As of now, the sellers use a manual method to record sales, such as calling out the buyers on the live stream to message them with payment information. The new feature would make it easier for both the sellers and buyers, as sometimes live broadcast can move quickly,
For now, Facebook has said that it won't take a part of the payment made through the live stream but who knows that when this feature finally rolls out all over the world then Facebook may include some fee over each purchase made by the buyers.
Facebook also didn't mention that whether this feature will roll out to all the users around the world or not.