Google has been always working on to make the web a better and safer place and has been always taking positive steps towards this mission and with the latest update of Google Chrome, this mission to make the web a safer place continues as the latest update of Chrome browser will now block all the fake advertisements.
The latest version, Chrome 71 will now block all the fake advertisements on abusive and spammy websites that try to trick users with fake advertisements showing fake system warnings, close buttons that don't actually work and other fake content to direct the users to ads and fake landing pages.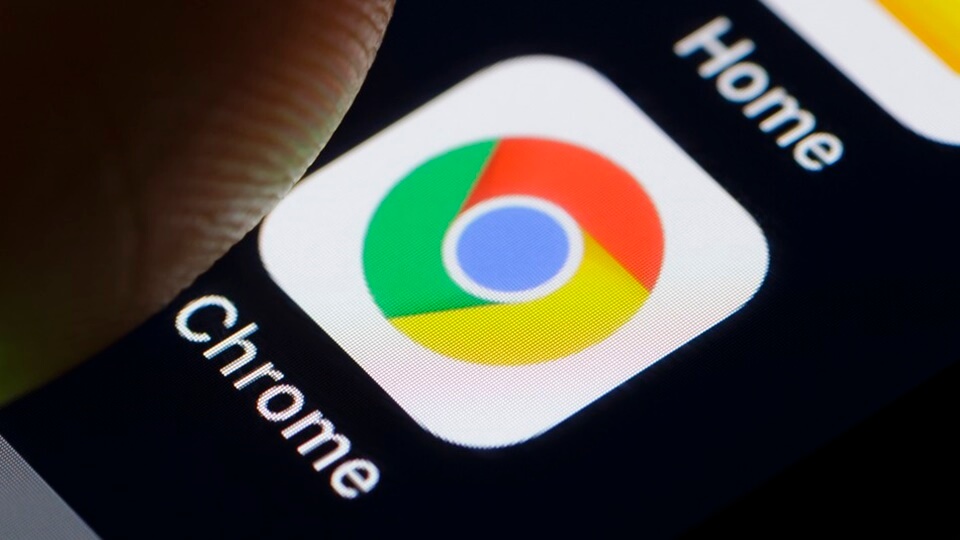 The websites which will be using these fake advertisements won't be blocked from Google's Search Engine just now but they have been given 30 days to clean up their acts and remove these fake and spammy advertisements from their websites as to prevent misleading.
Besides blocking these spammy and fake ads, Google Chrome will also warn the users when they try a website which hides the real costs and terms of the transaction. Meaning that if you were to sign up for a subscription on a website and they don't tell you that you will be charged for the service then Google will send an alert and inform you about it.
Google will also reach out to such websites that trick users by hiding the costs and terms of transactions and let them know that their websites need modification.
These are very good initiatives taken by Google to make the Internet a safe place and hopefully, Safari and Mozilla will soon follow.
Chrome 71 is available for download for Windows, Mac, and Linux. Android and iOS versions are yet to follow in the coming weeks.