watchOS 5.1 was released earlier today but Apple has temporarily taken it down after there were complaints from users that their watches were unusable after attempting to install the update.
The issues which the Apple Watch suffers is far more complicated and time-consuming to resolve as compared to iPhones or any other Apple devices because there is no way to plug Apple watch into a PC and reinstall the software. The only solution to that is to contact Apple to resolve the problem.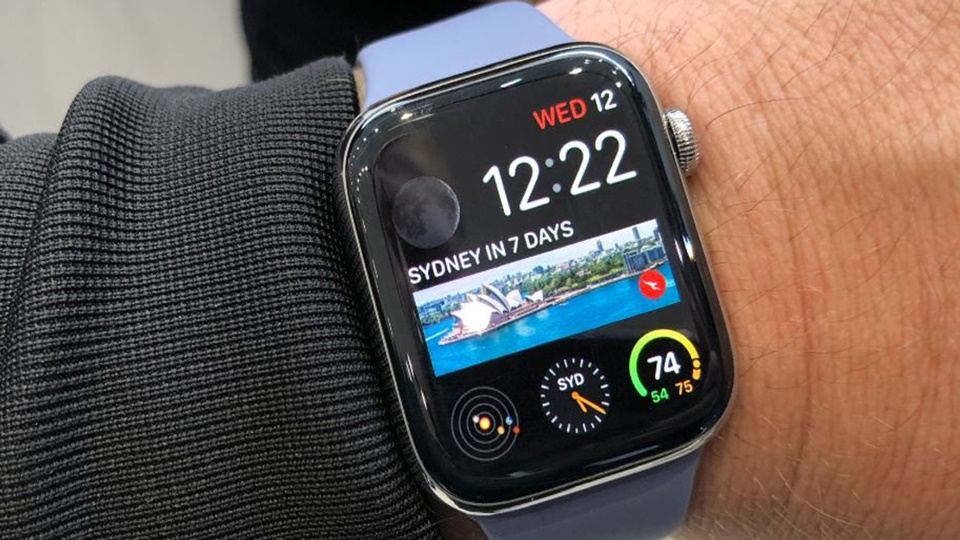 This problem, however, seems to be limited to the new Apple Watch Series 4 which will be frustrating for most of the users. It's frustrating when a brand new device suffers from such an issue and can be let down for many users.
Google Pixel 3 XL also had suffered some similar problems, the first being unable to save pictures and second, a weird notch appears on the display. These bugs on brand new devices can be very frustrating.
watchOS 5.1 came today with 70+ new emojis as well as support for group FaceTime audio and a new fullscreen color watch face.
If you have downloaded the update before it was temporarily pulled down by Apple then you shouldn't install it and it likely wouldn't be possible to do anyway.