Last month Facebook discovered a security breach in its security which compromised the data of about 50 million Facebook accounts. This data breach was discovered by Facebook's engineering team and Facebook announced that about 90 million users were forced to log out of their accounts.
The hackers used a feature called "View As" which allows you to see how your profile looks like to your friends and to strangers and they hackers used this feature to gain access token to take over your account.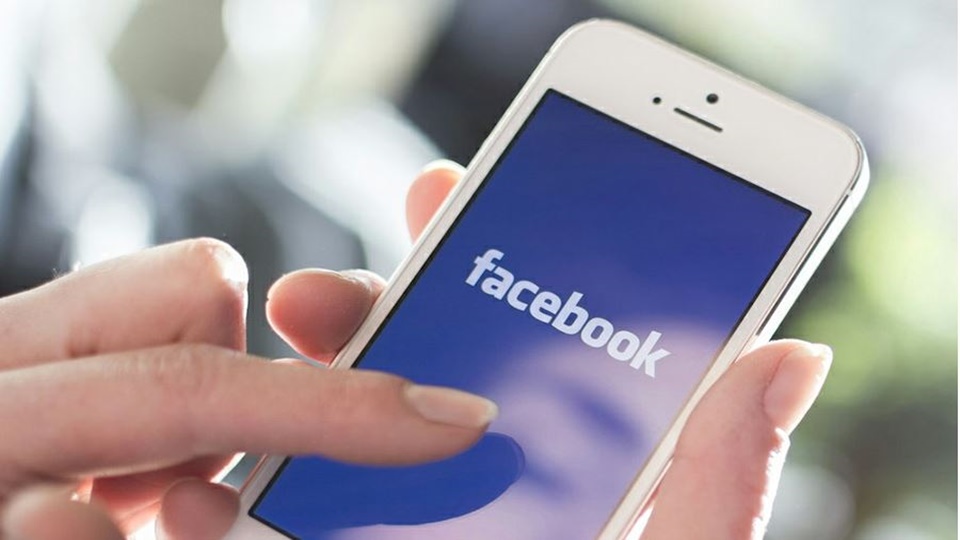 Although, the feature was disabled but it had affected a lot of users. According to Facebook, about 50 million users were affected by this but Facebook just updated us on this issue and in a post on Facebook's newsroom said that:
Of the 50 million people whose access tokens we believed were affected, about 30 million actually had their tokens stolen.
So, out of the 50 million users, 30 million users were affected by this and the hackers attacked on the in two ways.
15 million users had their emails and phone numbers on the account were taken away by the hackers. Out of the remaining 15 million users, 1 million had no data stolen while the remaining 14 million users got affected in the worst way.
The unlucky 14 million users had a lot of information stolen including email address, phone number, username, gender, locale/language, relationship status, religion, hometown, self-reported current city, birthdate, device types used to access Facebook, education, work, the last 10 places they checked into or were tagged in, website, people or Pages they follow, and the 15 most recent searches.
For the unlucky 14 million users, that is a lot of data stolen and fallen into wrong hands.
Facebook also said that it will soon inform all the affected users.
In the coming days, we'll send customized messages to the 30 million people affected to explain what information the attackers might have accessed, as well as steps they can take to help protect themselves, including from suspicious emails, text messages, or calls.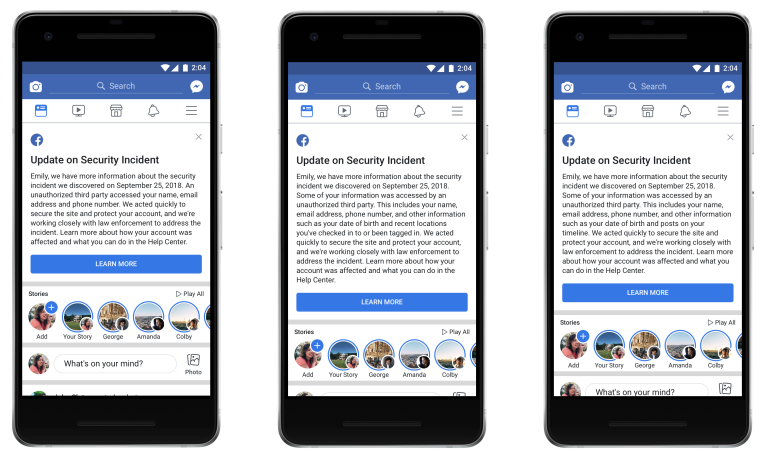 Facebook is currently working with the FBI who is investigating this situation and therefore can't reveal who they think was behind all this.
[Source: Facebook]