Have you ever sent a message to someone on Facebook that you really shouldn't have had and then you get a feeling that you shouldn't have sent that message?
According to some reports, Facebook is currently testing a new feature which will let you unsend the messages that you sent. Facebook is helping users in this case by covering their backs and giving users an option to unsend messages.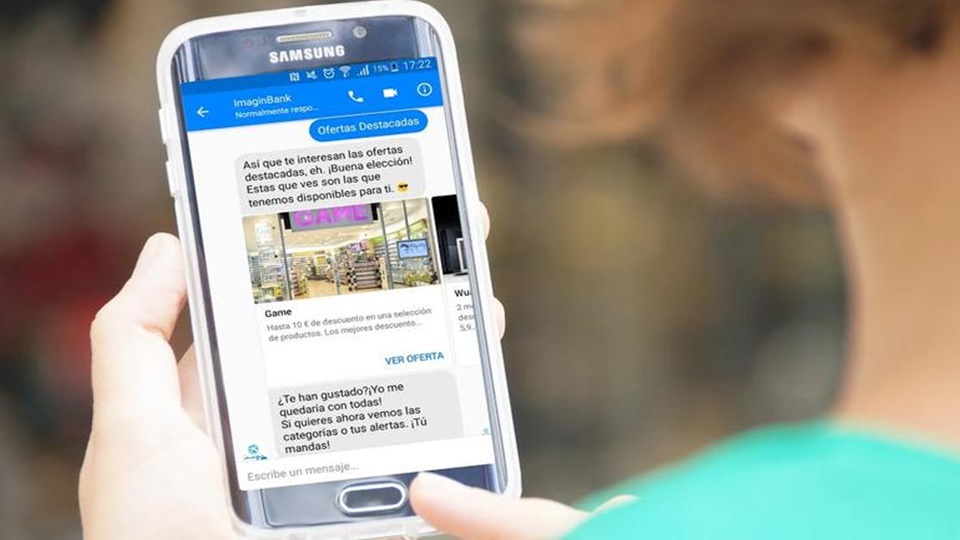 This feature was spotted by a Twitter user, Jane Wong who discovered that by long-pressing on a message, you can unsend it although there will be a limit on how many messages you can unsend.
There is no official word from Facebook on this matter but Facebook promised that soon it will roll-out the messages unsending feature but it is not clear as when will this feature be made public for everyone.
This functionality is present in other Facebook-owned apps such as WhatsApp and Instagram where you can easily unsend any message that you want to without any limit and it seems that soon this feature will make its debut to Facebook.
This feature is already present in most of the messaging apps nowadays and Facebook has yet to catch up its competitor.
This year hasn't been a good year for Facebook due to September security breach and Cambridge Analytica scandal at the start of this year. Many people may be thinking to leave Facebook for good as said by WhatsApp co-founder but with this feature, Facebook may change the minds of some users and tempt them to keep their accounts active for a little longer.