The latest update of Microsoft Windows 10 which was due release on 9th October had many new features, but those were quickly overshadowed by a harmful bug that deleted the contents of primary user account folders such as music, documents, and photos. The update was taken down by Microsoft which has been done rarely before and pinpointed the main cause of the problem. The takeaway here isn't just the persistent problems that plague the Windows 10 update process.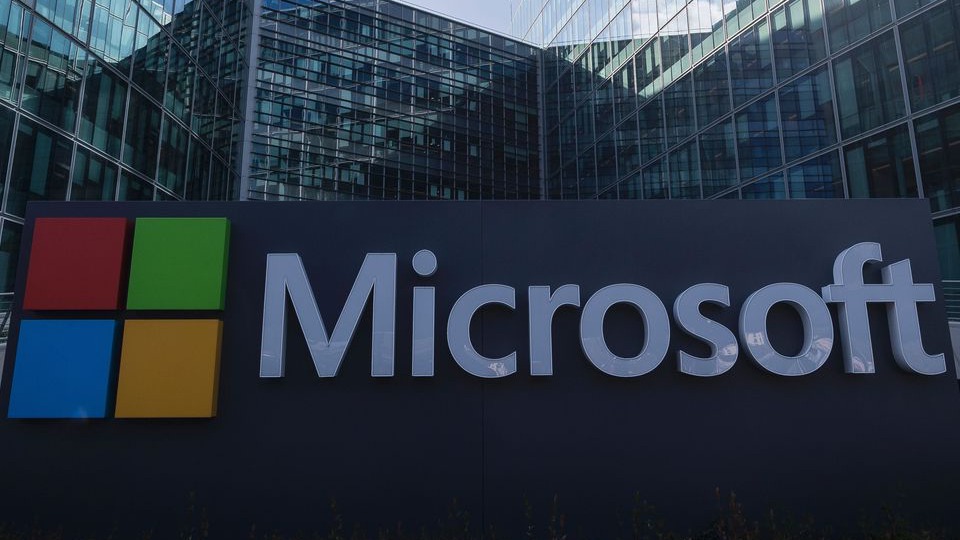 Windows Insiders is a Microsoft's program which has millions of users. These users are actually beta testers who gain access to the latest features of Windows 10 before anyone else. Windows 10 has also a built-in Insider Hub where Windows Insiders can publish issues and their reviews.
These beta testers actually told Microsoft about this deletion bug during the testing phase of the latest update. It was about 3 months ago. Due to the very low feedback volume, it may have been missed entirely, since an issue's visibility rises when an Insider searches for similar issues and upvotes it.
It is never acceptable to allow such deletion bug to affect the users no matter how much isolated the latest update's bug is.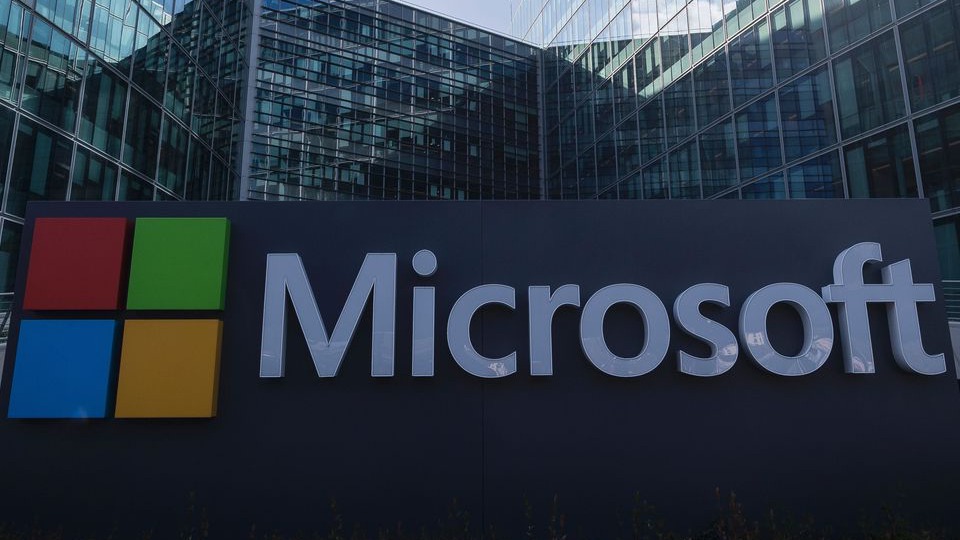 Cause of all this Microsoft came in action and included a new notable feature within its Insiders Hub. We can only hope for that it will have a lasting and positive impact on users.
Since Microsoft removed its latest update from its servers, Microsoft has introduced a fixed version to its Windows Insiders program but hasn't yet announced when the public will be able to use it.
Microsoft said that:
We believe this will allow us to better monitor the most impactful issues even when feedback volume is low, To get this to customers as quickly as possible, we have enabled this feature in English only. The team is working to bring it to more languages soon.