Android 9 Pie is the biggest update to Android in recent years. It comes with a lot of latest features and design changes. Google released Android Pie for the Google Pixel, Google Pixel XL and the Google Pixel 2 in the start of August.
Some device makers have proven more adept in rolling out updates for their smartphones. For example, One Plus released out OxygenOS 9.0 for the OnePlus 6 soon after. On the other hand, smartphone manufacturers such as Motorola have been content to release the list of phones that will receive Android 9 Pie. Unsurprisingly, Sony is somewhere in between.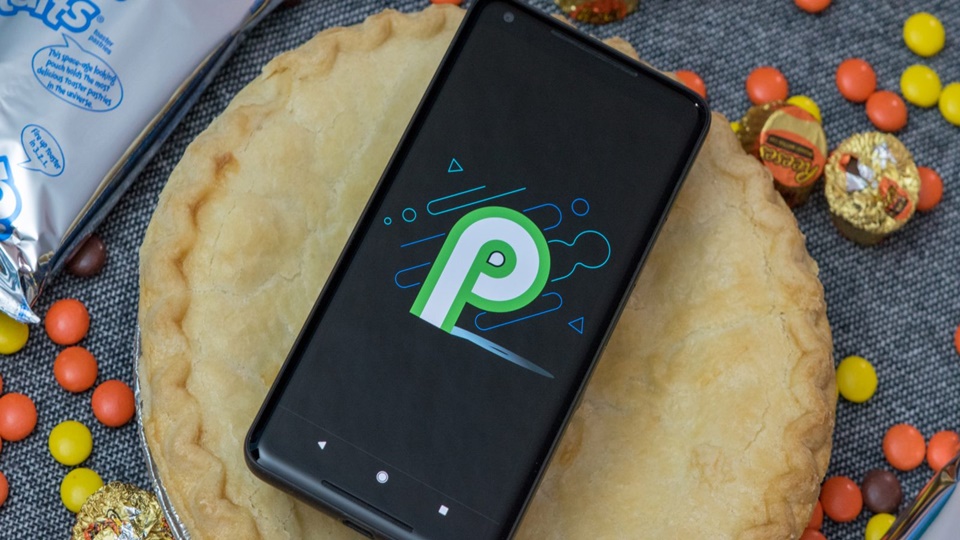 Two months ago Sony released a list of its smartphones which are going to get Android 9 Pie. Sony then released the Android Pie update to the Sony Xperia XZ2 and the Sony Xperia XZ2 Compact. Sony Xperia XZ3 is the first phone to be released with Android 9 Pie software. Now, Sony has revealed the released date schedule for the Android Pie update. It will be launched on a few smartphones earlier than the previously revealed timeline of November.
People who have Sony's mid-range phones won't be happy about this update because Sony Xperia XA2, Sony Xperia XA2 Ultra, and the Sony Xperia XA2 Plus will only start getting the update for Android 9 Pie from March 4, 2019, which is nearly five months from now. It's disappointing to see that mid-range phones are not given any priority by Smartphone makers.
Sony Xperia XZ Premium, Sony Xperia XZ1, and Sony Xperia XZ1 Compact will get the Android 9 Pie software from October 26. Owners of the Sony Xperia XZ2 Premium will be receiving it from November 7.