If you have a Google Smart Display device such as Google Home Hub or Lenovo Smart Display then you probably know that these devices can also be used as an alarm clock, in your bedroom or elsewhere in the house.
With the latest software update, this process just got easier. Setting an alarm on these devices required you to shout some commands at your home gadgets but now it has got the capability to set an alarm using the touchscreen.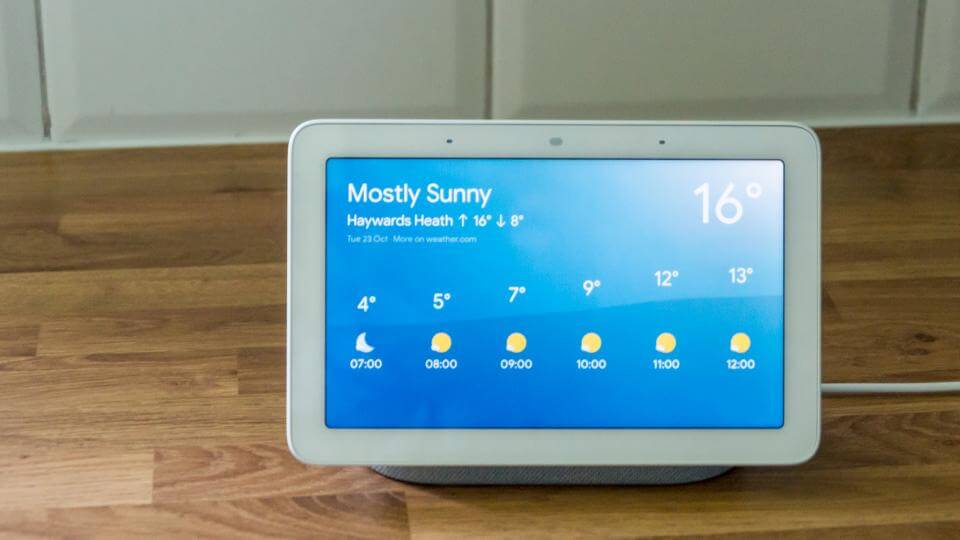 This will make it easier for you to set an alarm for the morning late at night without waking anyone up.
There are some other new features too; media and alarm volume can be set separately, recipes can be saved easily for later use, and you can turn off the screen using voice command.
There are also some minor interface changes which are noticeable as well once the update is installed. These smart displays are proving to be very useful gadgets, as more updates arrive over time, your gadget will become more capable.
The competition is certainly tough for Google Assistant as it not the sole representative of smart display gadgets, there is also Amazon with its Echo Spot and Echo Show which are powered by Amazon's Alexa are giving stiff competition to Google.