OnePlus was going to launch OnePlus 6T, their best smartphone yet on 30th October but due to the date-collision with Apple, the company is moving the launch day one day ahead.
The OnePlus 6T which is expected to be a flagship smartphone with amazing specs and affordable will now be launched on 29th October instead of 30th.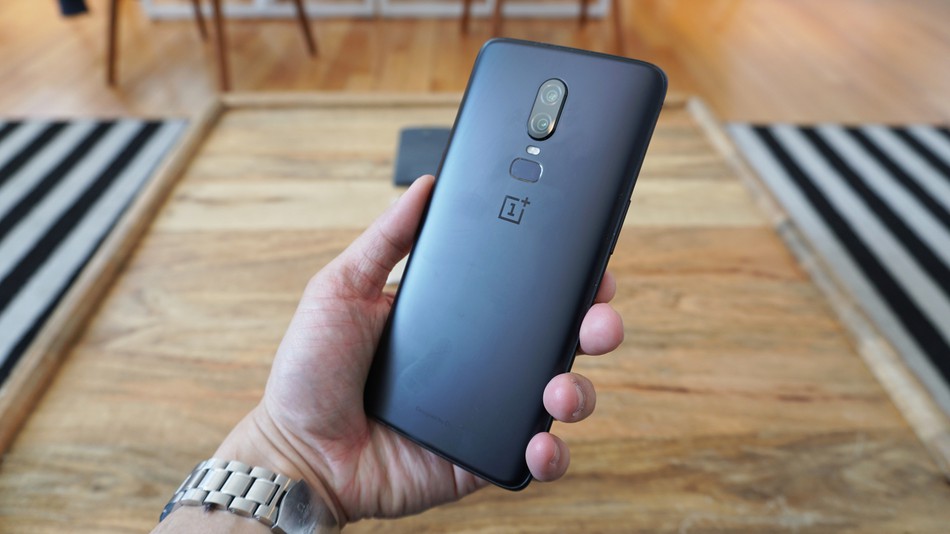 Unfortunately, after announcing their launch event date i.e 30th October, Apple also announced that they will also have a launch event on 30th October in which they will announce their latest iPad Pro.
To avoid this clash, OnePlus decided to move the launch day one day ahead on Monday, October 29th. OnePlus calls this "one of the most painful decisions we have ever made."
OnePlus stated that:
"We have only just begun our journey and cannot afford to let one of the most important products in our history be affected by another great product launch. So, after deep reflection, we have decided to move the OnePlus 6T Launch Event in New York City to October 29."
The launch event, which is open to fans and the media will start at 11 AM(ET) in New York and Apple event is also taking place at New York and to avoid any collision, OnePlus had to move their launch event one day ahead.
This is difficult for the company as the company is apologetic to the people who are coming to the event and is making arrangements to make the change easier for people who were planning to attend the event.
They will also be contacting people who purchased the tickets in order to offer them a full refund and will also pay additional expenses because of change of plans which may include rescheduling of flights or hotel rooms.
OnePlus 6T will be available for purchase on 6th November.