There was a feature in the previous two Pixel smartphones called "Unlock with Voice Match". This feature allowed the users to unlock the Google Assistant's phone features without unlocking the device just by an "OK Google" command.
This feature allowed the users to make calls, send messages, and access third-party apps via Google Assistant without the need to unlock their devices.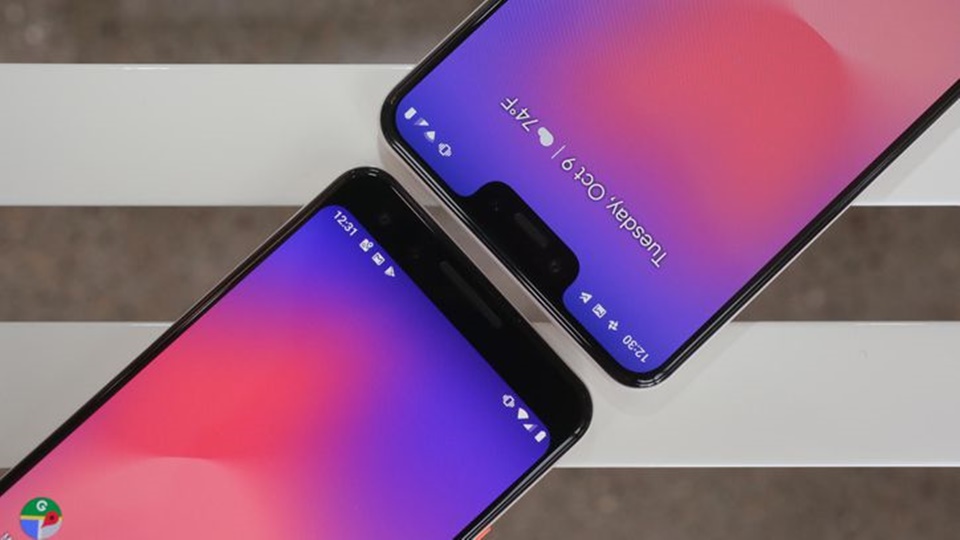 However, Google has now removed this Unlock with Voice Match feature from the new Pixel 3 and Pixel 3 XL and on the Google support page, it is confirmed that this feature is no longer available.
On the support page, it says that:
"On Pixel 3 phones, you can't unlock your phone by saying 'Ok Google.' Instead, you can use the Google Assistant on your lock screen.'
For Pixel users, this is a big blow as this is a useful feature and many users would have been looking forward to this feature to be carried over to the Pixel 3s.
On the Pixel 3 Assistant Settings, Unlock with Voice Match is replaced by "Lock screen personal results" which states that; "Use Voice Match to access personal results like email, calendar, contacts, and reminders when your phone is locked."
Many Pixel users would not like this feature removed from the new Pixel handset and it isn't clear why Google took such a step but one can assume that there would have been some security flaw with Voice match feature that could allow anyone with similar sound or voice-recording to unlock the phones.
Another reason could be the new Pixel Stand, which provides a better hands-free solution to unlock the phone when docked on it.