Just recently, when Samsung's update for Android 9 Pie software was leaked. It was assumed by many tech experts that Samsung is going to release the update before its usual time. There was a post on the Samsung Plus app, from which it seems like that the benefits of Project Treble will actually have almost no impact on Samsung's release schedule.
As it is well known that the Android 9 Pie beta version for Galaxy S9 and S9 plus is scheduled to be released in distant future. This new schedule seems more or less like with the release of Android 8.0 Oreo in the past, which reached the Galaxy S8 in early February and the Galaxy Note 8 in mid-March.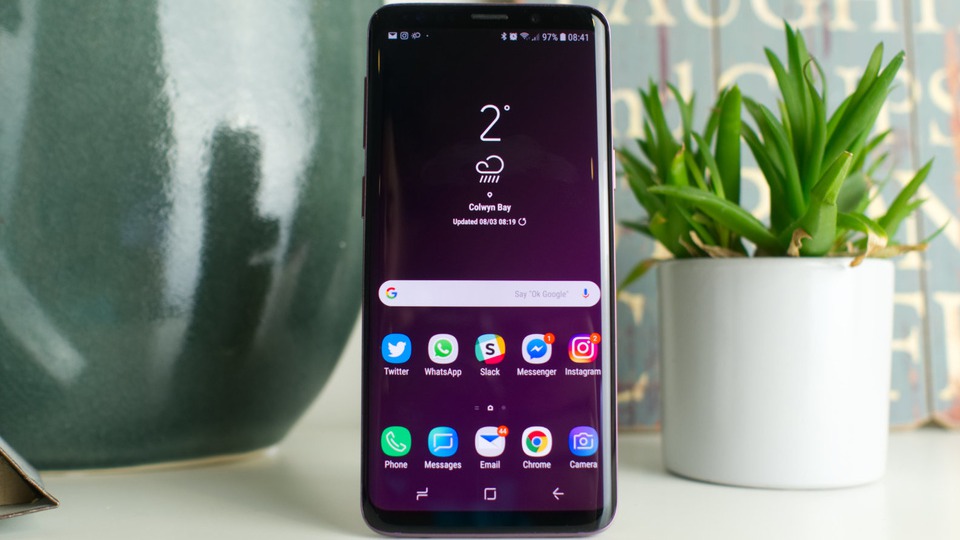 With this changed schedule of Android 9 Pie software update, Samsung also announced a few new features that would make it interesting to use this software. These new features include 157 new emojis that range from a bagel with cream cheese and a mooncake. Users can expect the Adaptive Battery feature and support for App Actions and Slices.
There is still a long wait before the release of Samsung's Android 9 Pie update. The support page for the Android 9 Pie suggested that it will be released soon. Only limited numbers of users of Galaxy S9 and S9 plus from US, UK, and South Korea will have access to this.