Pixel buds were one of Google's interesting specimen. They were the first earbud headphones which were introduced by Google itself, and we loved how comfortable they were to wear, but their amazing feature real-time translation via Google Assitant was only accessible when using Pixel Buds with a Pixel phone.
But from now on you don't need to have a Pixel phone to use real-time translation neither you need the Pixel Buds.
The Pixel Buds support page for real-time translation has been changed from:
"Google Translate on Google Pixel Buds is only available on Pixel phones" to "Google Translate is available on all Assistant-optimized headphones and Android phones."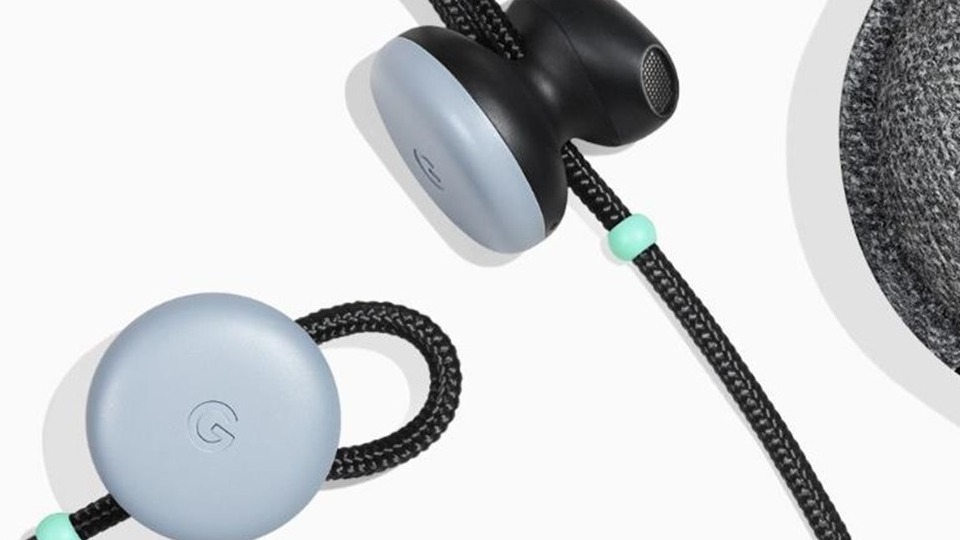 When you use Google Assistant-enabled headphone and pair them with your phone. You say "Help me Translate Spanish" or any other language(you wanna know), you can hear translations and respond to them on your headphones while holding our your phone to the person you're talking to.
The person on the call will listen to the translated version from Google Assistant through phone's speaker. Real-time translation is available in 40 different languages on the Google Buds support page, but only 27 different languages are listed under "Talk" for speech translation and bilingual conversation translation on Google Translate.
Real-time translation is available on all smartphones which are running on Android Marshmallow and above which is the total of over 70% of the Android devices.
One can only hope that with wider availability and more use will come more refinement and more translation accuracy but this is a good initiative taken by Google in this regard.