Apple announced three iPhones this year in September; iPhone XS, XS Max, and XR. The iPhone XR is Apple's latest lower-priced iPhone which starts at $749 for a base 64 GB storage model.
As of today, Apple iPhone XR is now available to pre-order online on Apple.com or Apple Store app or by visiting the Apple store.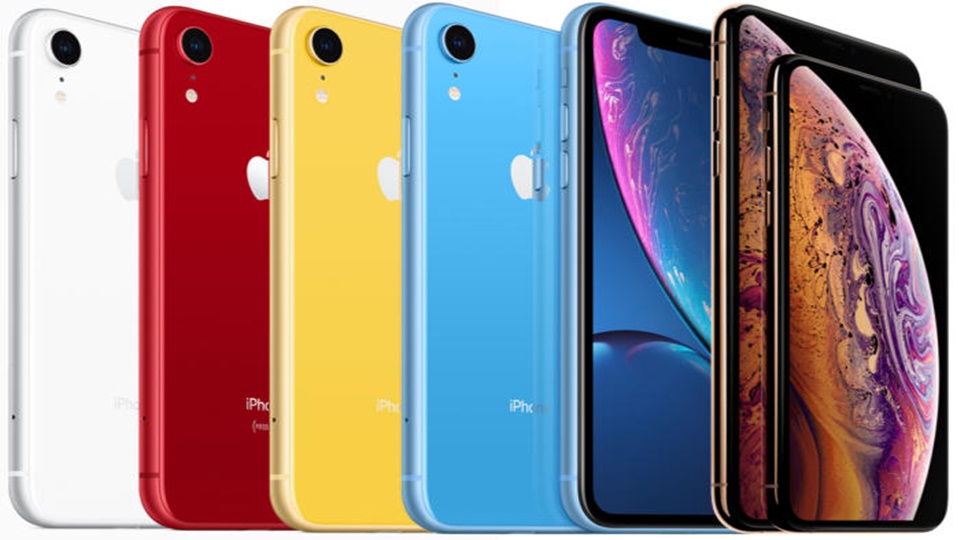 The phone will come in six different colors; Blue, Coral, Black, White, Red, and Yellow and for the first time, Apple is selling a transparent case for an iPhone so, you can protect the back glass and show off the new colors.
The features and specs of iPhone XR are somewhat similar to the new iPhone XS but not completely. The iPhone XR will house A12 Bionic Chipset powered by 3 GB RAM. The primary camera will be similar to that of XS but it will just have one rear camera, secondary telephone camera won't be featured in this variant. As far as the display is concerned, it will be a 6.1 inch' LCD display instead of an OLED panel and it won't have the 3D Touch. Other features are similar to XS including IP67(dust and water resistant), Faster Charging and Wireless Charging.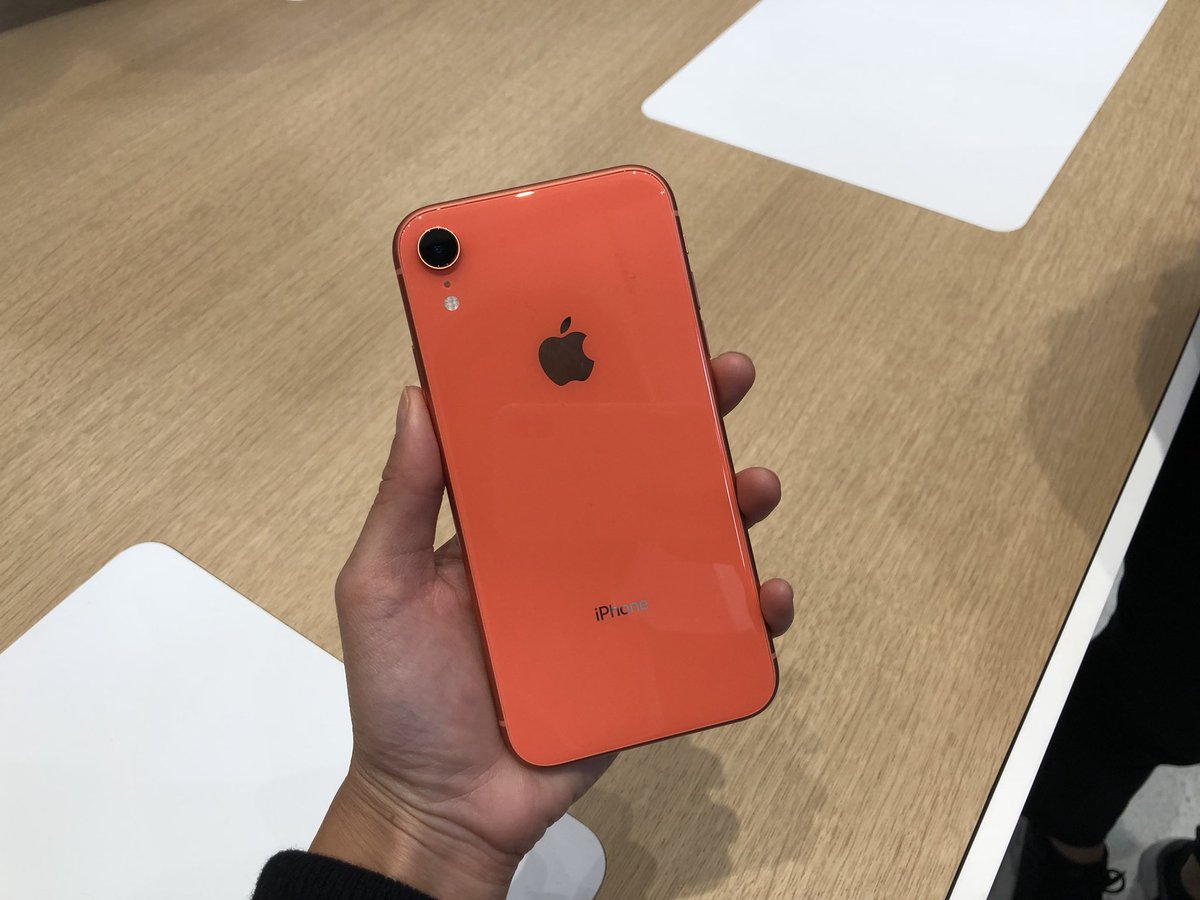 As far as the shape and the design are concerned, the shape will be similar but the phone will be lighter than iPhone XS and XS due to the fact that its body will be made of plastic instead of stainless steel.
Given the price and features of iPhone XR, it will be a huge success for Apple as many people would upgrade to XR instead of upgrading to other, costly iPhones which almost have the same features as XR.