Microsoft has created a pink variant of their upcoming Surface Laptop 2 which will be exclusively sold in China. Surface chief, Panos Panay announced this new Pink Variant in Beijing and announced that this pink colored variant will only be available for the Chinese market.
The specs are similar to the Original Surface Laptop which includes 8 GB RAM(instead of 4), 13.5-inch display with a resolution of 2256 x 1504 pixels and the expected battery timing is 14.5 hours according to Microsoft. Storage will start from 128GB SSD which can be upgraded up to 1TB.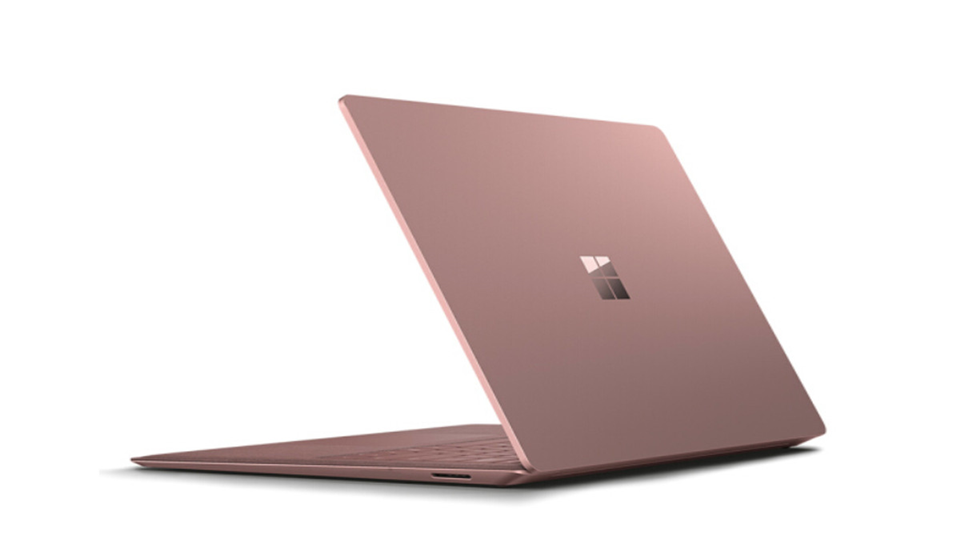 It will also feature a single USB 3.0 port and Mini DisplayPort and the pricing for the base model starts at $999. These laptops will also feature Intel's 8th-Gen processor which are supposed to be about 85% faster than the original Surface Laptop. The design is almost identical to the original Surface Laptop there are only some specs changes.
It is unknown that why Microsoft is limiting Pink color only to China but it looks like that pink and gold colored gadgets have become popular in the Chinese market.
The Surface Laptop 2 will also come in a new black finish which will be available worldwide but the pink finish will only be limited to the Chinese Market. The preorders of the new pink Surface Laptop 2 have already started in China and the laptop is expected to go on sale tomorrow.