Google Pixel 3, no doubt is one of the best smartphones out there in the market but since its launch on 18th October, the handset has seen a lot of issues with the first being Pixel 3 being unable to save Photos followed by appearance of a second virtual notch on the display and the last but not least, memory management issue where the handset is unable to keep multiple apps open at the same time.
And to top all of that, Pixel 3 is facing another severe issue; an overheating issue which causes the smartphone to completely turn itself off while charging.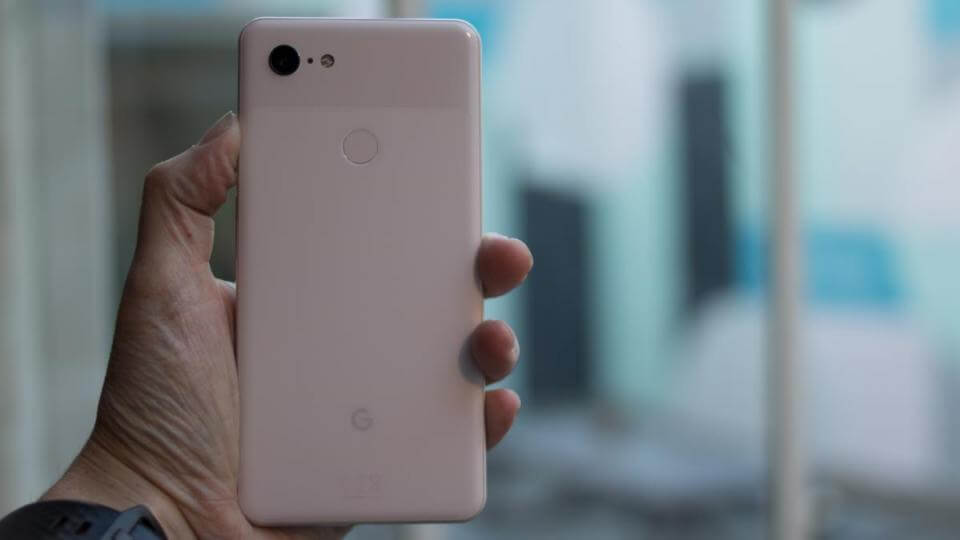 This is also confirmed by 9to5Google and several users have complained about this issue on Pixel User Community forums, Reddit and on other social media platforms that the overheating problem occurs when the phone is being charged.
As the phone is being charged down, the users receive a notification which informs that the "Phone is getting" and some of the features will be "limited while the phone cools down" which is followed by a drastic slowdown in the charging speed.
If the phone is able to resolve the problem itself then nothing will happen, however, if the problem fails to be resolved then the phone will shut itself down. On the next reboot, the phone shows "Phone turned off due to heat" message.
As reported by the user, the problem occurs regardless of which method of charging is used, whether it is USB Type-C, wireless charging on the Pixel Stand or any other third-party wireless charger, the problem still persists.
There is no official by Google on this issue but it looks like a major issue and Google will soon address on this matter.
Considering that this could be a hardware failure, it could be a major loss for Google just like Galaxy Note 7 for Samsung but let's hope it's not that.