Google Pixel 3 XL was criticized pretty heavily due to the huge notch at the top of phone display and now it has become even worse due to a new bug. Some of the Google Pixel 3 XL are experiencing a bug where a new virtual notch pops up on the screen of the device.
This bug was first reported by Android Police that several users have experienced this bug where a random notch appears on the side of the screen although unlike the notch at the top of the screen, this one is completely digital and exist digitally only.
Although some of the users were affected by this rare bug and they have already posted the pictures of the second notch on social media as shown in one of the pictures below.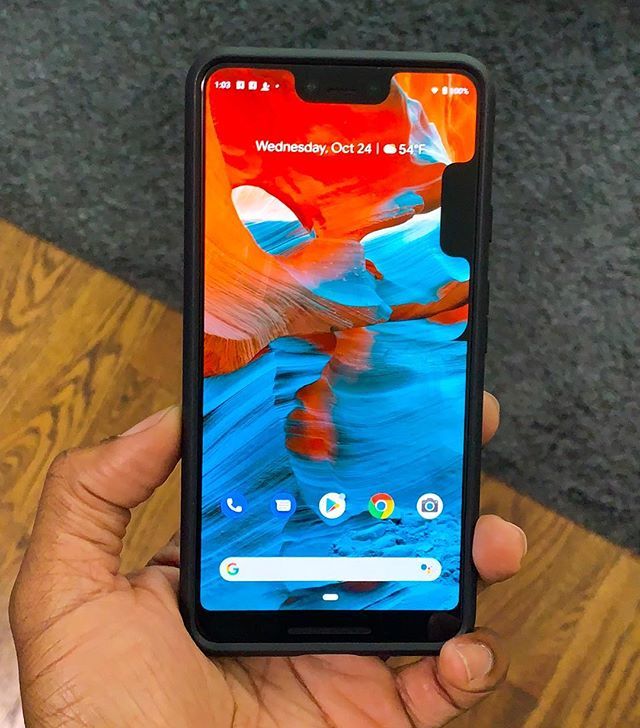 As reported by some of the Reddit users who experienced this bug, after rebooting their device, the virtual notch disappear from the display.
As for the users who are worried about this bug, thankfully, Google is quite aware of the bug and is told Android Police that the fix for this bug is "coming soon."
This is a very strange bug indeed as no one is sure why would Google Pixel 3 XL even need a second notch especially when it was heavily criticized for the first one.
[Source: Android Police]