Apple's new update which was released on Monday has resolved the issue regarding charging on new Apple phones.
This issue was reported by social media on different platforms which made Apple take immediate action and release the new update.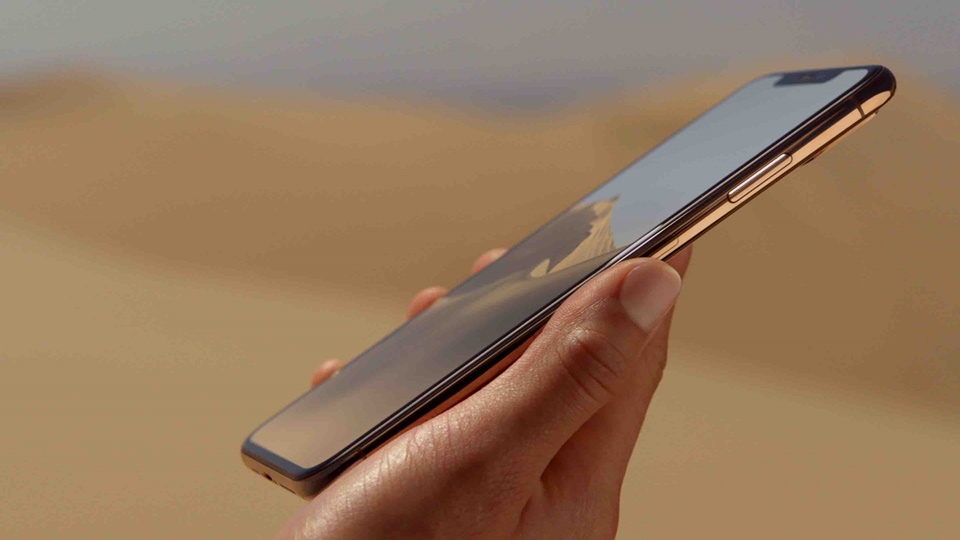 Apple says the update "fixes an issue where some iPhone XS devices did not immediately charge when connected to a Lightning cable."
When the screen of new Apple iPhones was sleeping or turned they wouldn't just start charging. To get the phones to start charging you had to wake the display or to unplug and replug the cable.
This was tested by a YouTuber on his Channel named "Unbox Therapy" where he tested about nine iPhones and found that several among them have charging issue.
As you all know how annoying it is when a person plugs his phone on charging at night and only to wake up to a phone with a depleted battery. Same was the issue with iPhone users.
The new fix iOS 12 update was released just after three weeks of new iPhones cause of the issues faced by the new iPhone users they had to.
To update your device to the latest version of iOS, go to Settings > General > Software Update and follow the on-screen instructions to update your device to the latest version and potentially fix the charging issue(if you are facing it).
Passcode Bypass Fix
There was a security vulnerability in the previous version of iOS that it allowed people to bypass the passcode and there was not one but two methods to do so.
Another fix that came with this update is a security fix as there were two ways of bypassing passcode in iOS 12 which could have created a lot of problems. So, with this update, Apple also patched any potential bypass to passcode meaning that iOS is back to its secure state.