The mission of Facebook was to bring the world closer like never before. And to complete this goal they launched their apps on web and smartphones.
But for the first time, Facebook introduced their own gadget. Which includes a pair of video calling electronic devices named as Portal and Portal Plus to help people getting close.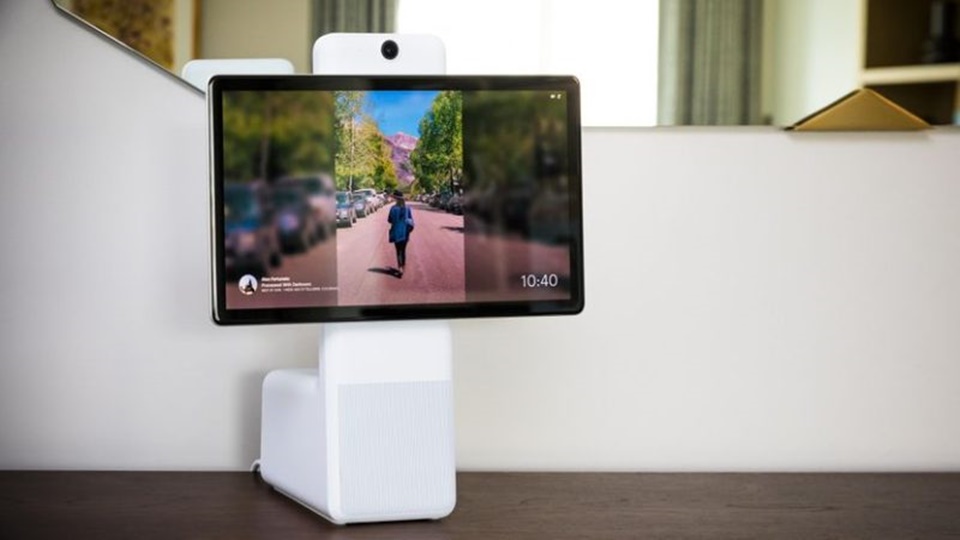 Portal and Portal Plus, which have a 12-megapixel camera with high-definition video and artificial intelligence software, can be used to do video chats.
The price of Portal is US$199 which has a screen of 10 inches and another model that can be rotated and has a screen of 15 inches is sold for US$349. Facebook has a lot of plans for this gadget.
This device is the first ever made by Facebook for customers to use. If it turned out to be a good device this could encourage many other people to buy this device to stay in touch with their loved ones.
Facebook has been involved in many scandals in these past few years. It will be a bit hard to advertise Portal and Portal Plus to a skeptical public.
Just last week the company suffered from a  security breach that put the accounts of at least 50 million users at risk. People had hard timing trusting Facebook so they might be little cautious in buying their product and they should considering when their personal stuff is at risk.
Facebook said the products include an automatic kill switch for the front-facing camera, as well as a cover for the lens.
Also, the video calls are encrypted, and the camera's AI technology runs on the device itself, not on Facebook's servers. You have to connect your Portal to a Messenger account after connecting you can video chat with anyone in their network across devices, whether it's on a tablet, smartphone or a PC.
People may be thinking that this device can record your video while you are on call considering the previous history of Facebook but the calls through Portal are encrypted and not recorded or seen by Facebook. Facebook will only be able to collect call log data which includes whom you called and when you called etc. and that's all the data what Facebook gathers from Messenger too.
Facebook is entering a hard competitive market. They have many rivals in this market and they have to come up with such ideas that others can't in order to stay in this market.