It has been reported that the new iPad Pro 2018 which is soon to be released will get a redesign and Apple will borrow some features of iPhone for the new 2018 iPad Pro.
The speculation is based on a discovery in iOS 12 developer beta in which it showed a tablet icon with reduced bezel and no Home Button.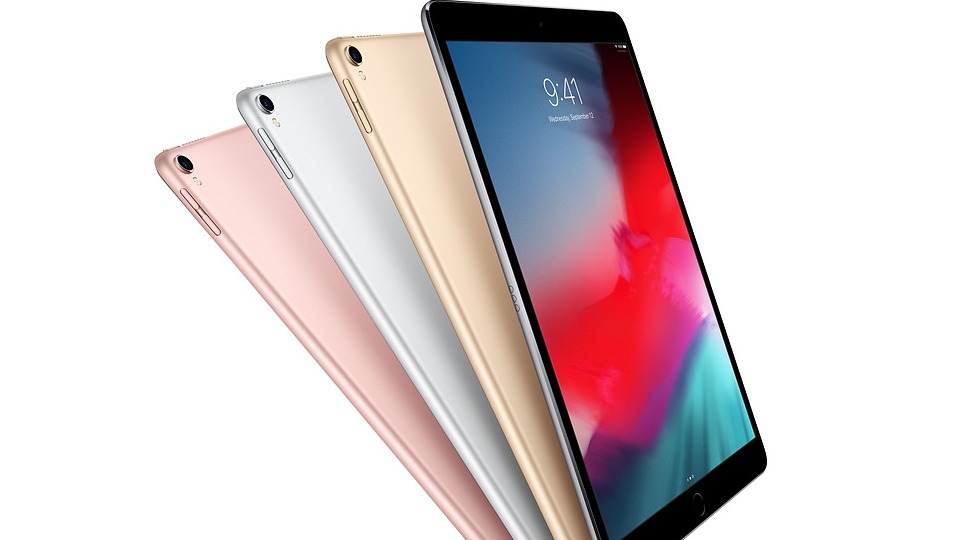 In the latest version of iOS 12 developer beta, a new and update icon has been discovered and it backs the previous rumors and it shows the tablet symbol with slim bezels with no Home button.
This means that iPad Pro will have some of the iPhone XS features, however, it also means that the new upcoming tablet will not have the iPhone XS' edge-to-edge design and notch instead it will have thinner bezels on each side of the device.
As the icon suggests that there will be no Home button so, it also means that like iPhone X, iPad Pro 2018 will also feature Face ID unlocking functionality with a front-facing selfie camera instead of Touch ID.
The icon image also suggests about slick rounded corners of the screen and power button on the top of the device while side-mounted volume rocker. Other than that, there is nothing much to say from the icon image.
According to some of the previous rumors, iPad Pro 2018 will also replace the Lightning cord with the universal USB-C cord and will also drop 3.5mm headphone jack.
iPad Pro 2018 will be announced on October 30th at Apple Keynote.