A UK lawsuit which was filed against Google by iPhone users for allegedly data-collection without the consent of users has been dismissed.
The group of millions of iPhone users also known as Google You Owe Us were suing Google for about $4.2 billion (3.2 billion pounds) according to the documents which were filed in the court.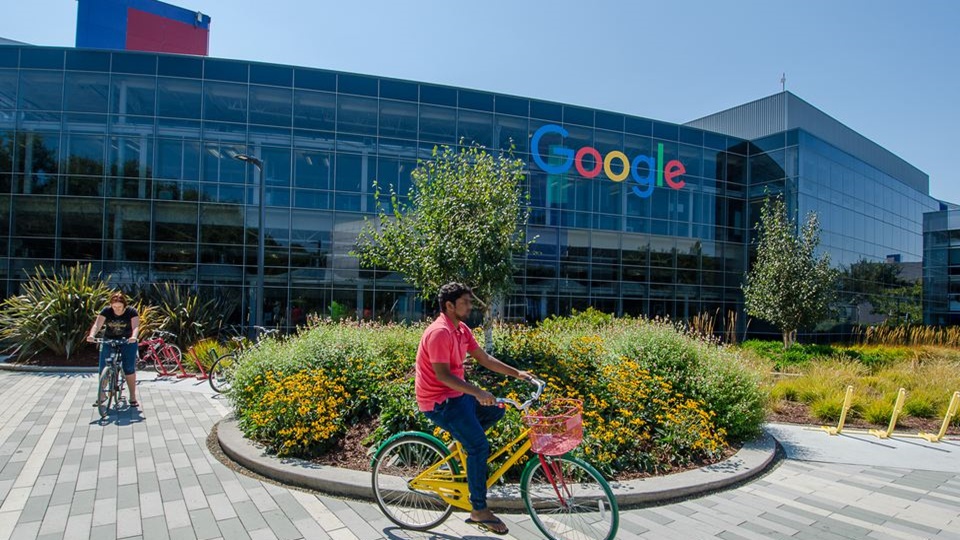 The organization, Google You Owe Us said that the Alphabet Inc. illegitimately collected the personal data of users bypassing the iPhone's Safari default privacy settings.
Google has already been in trouble and paid a hefty fine of $22.5 million in which Google was held responsible for ignoring the user's default cookie settings in Safari browser and Google tracked them regardless of what their cookie settings were.
The UK's High Court of Justice called Google actions  "wrongful, and a breach of duty," but the court ruled out that the company have no interest of harming people in any way.
The Judge Mark Warby said that:
"Not everything that happens to a person without their prior consent causes significant or any distress,"

"Some are quite happy to have their personal information collected online, and to receive advertising or marketing as a result. Others are indifferent."
The campaign group which filed the lawsuit said that it plans on appealing the ruling while Google said that it was "pleased" to see the court give the right decision and dismiss the lawsuit and also added that users privacy and security is "extremely important".
Google You Owe Us said in a statement:
"People are only now beginning to realize the implications of losing control of their personal data in this way,"

"Closing this route to redress puts consumers in the UK at risk and sends a signal to the world's largest tech companies that they can continue to get away with treating our information irresponsibly."