At the start of this week, it was announced by OnePlus they were looking for 100 closed beta testers for OxygenOS on the OnePlus 6T.
The company completed the beta testing for the Chinese version of Android as well, HydrogenOS, and they recently started testing the Android 9 Pie on their other smartphones such as the OnePlus 5 and the OnePlus 5T.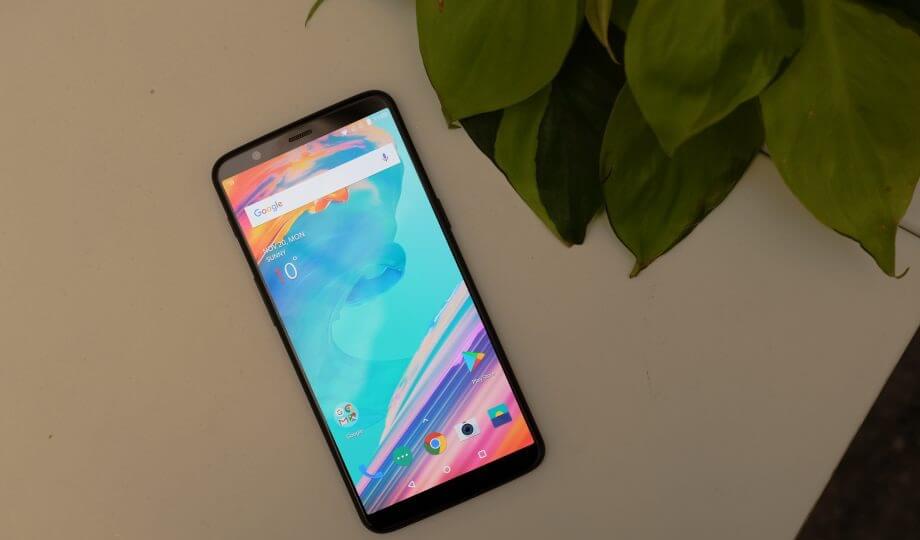 Surprisingly, the HydrogenOS firmware which was released for the OnePlus 5T can also be installed on the global version of it. But fingerprint scanner won't work on the global version.
It's not known that whether the closed beta testing of HydrogenOS for One Plus 5/5T is completed or not. But OnePlus is now allowing the public to beta test the Android Pie version of HydrogenOS for the OnePlus 5 and the OnePlus 5T.
As OnePlus is a China-based company, it makes sense for them to develop new versions of HydrogenOS first.
There won't be an issue of adding all the languages like that of Global version and also it won't with the factory installed Google Play Store.
This gives them access to the code so that they can make the code for the new update while also adding in some OnePlus specific features to the software.
If they have started testing the public beta for HydrogenOS version for the OnePlus 5 and OnePlus 5T, then the OxygenOS version isn't that far away.