Instagram is improving its security to make sure that it is only you that is accessing your account only by introducing a new powerful option to keep your account safe and secure.
A few weeks ago Instagram announced that it would soon add app-based-two-factor authentication to the app which would not require SMS-based authentication. Instagram rolled out this feature last week and now it is live for all users.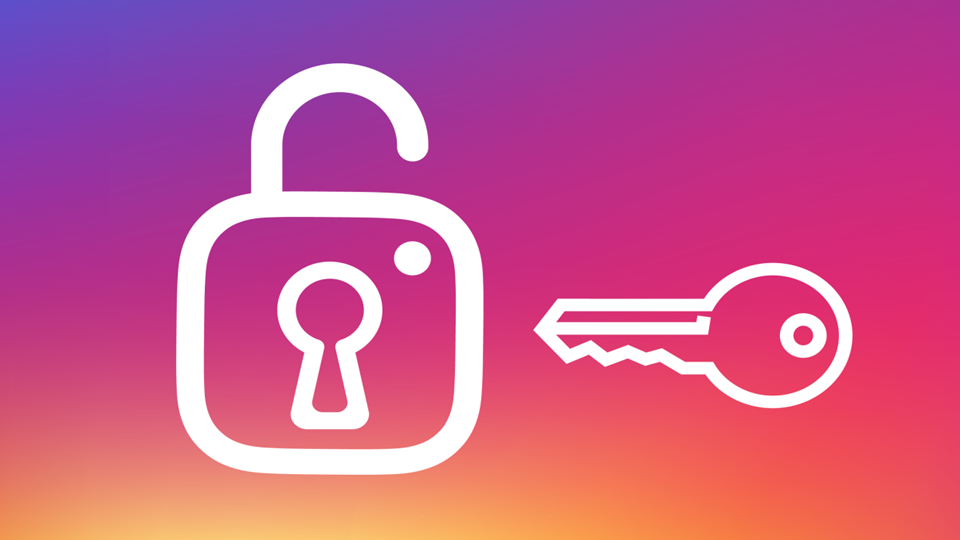 If you have already enabled the two-factor authentication then you will notice a new check inside the app and it makes sure that you're the only one using your account. Previously, Insta offered SMS-based Two Factor Authentication, which is secure but is vulnerable to SIM hijacking.
After the app based two-factor authentication, the app generates a code or sends a prompt to the authorized account holder in order to authorize the unrecognized login and it is one of the best security precautions that one can take in order to secure his account.
How to Enable App-Based 2FA:
Enabling App Based 2FA adds a secure layer for your Instagram account and protects it.
To enable App-Based 2FA;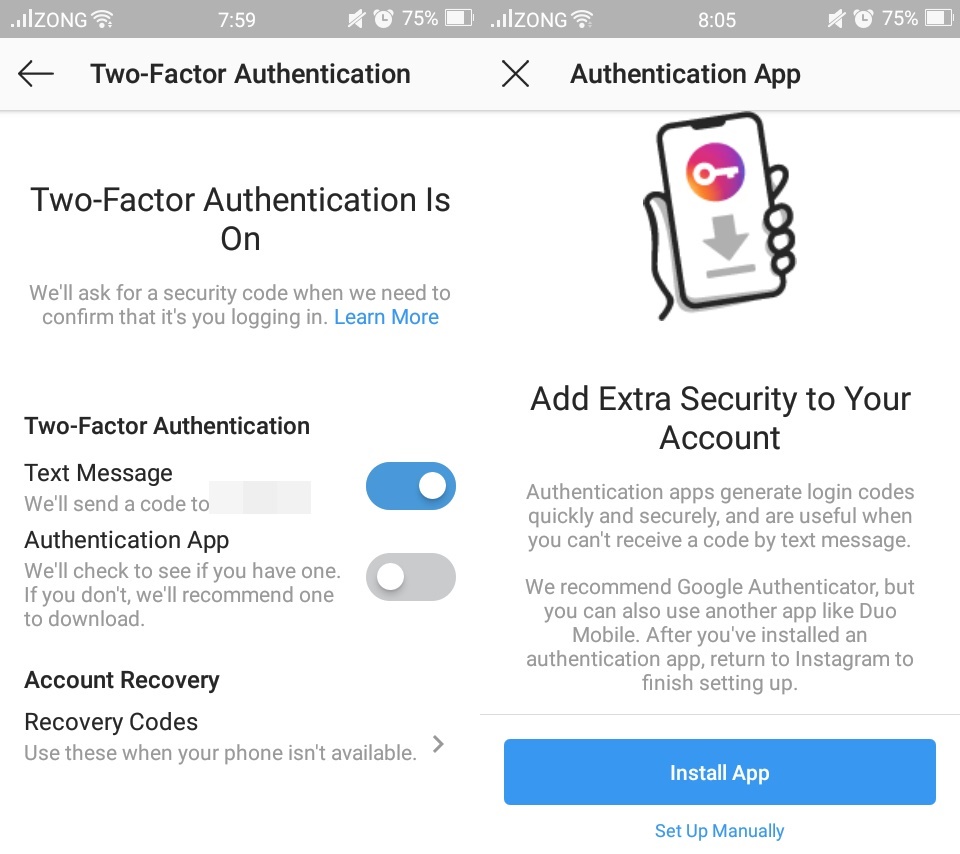 Open Instagram and go to the Settings menu.
In Privacy and Security section, tap on Two-Factor Authentication.
You will see two option there, Text Message and Authentication app.
Choose Authentication App.
If you already have an authentication app it will be detected by Instagram otherwise you will be asked to download one. (Default is Google Authenticator)
You will be then asked to authenticate the device you are using.
Now App-Based 2FA will be enabled for your account. For trusted devices, you will not be asked to authenticate each time. It was a much-needed feature for such a popular app and finally, it's here.