Microsoft had to pause their latest October 2018 Windows 10 Update due to a bug which apparently deleted files for users and the tech giant had to pause the update embarrassingly.
Microsoft has announced that the file-deleting bug that caused the company to pause the update has been fixed and the company rolled out the update to Windows Insiders before redeploying it.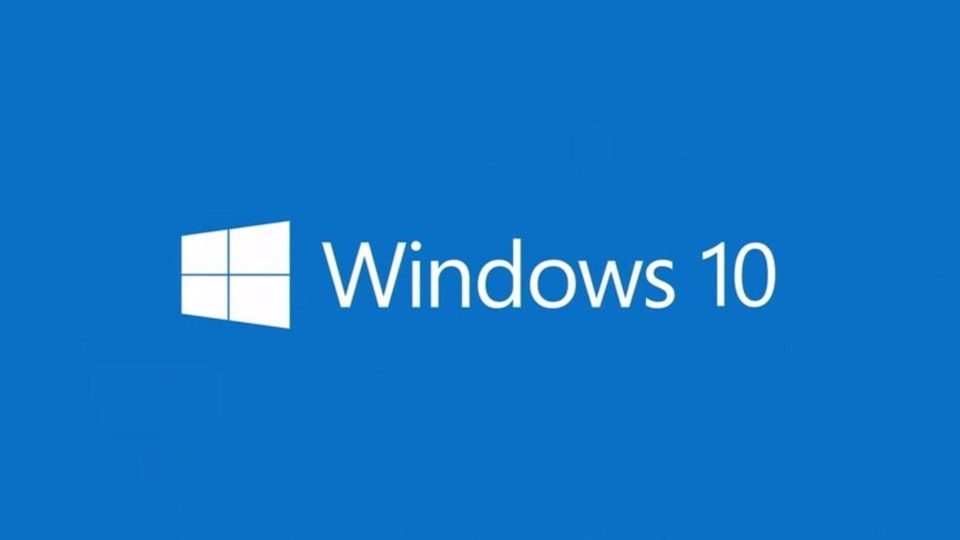 The main cause of the bug is a feature called Known Folder Redirection(KFR) and the bug caused the deletion of predefined folders such as Documents, Pictures. KFR allows the users to move the predefined Windows folders to other drives.
In an official blog post, Microsoft said that only a small amount of users were affected by this issue specifically 0.0001% but still that is an issue. The October 2018 Update was scheduled to be released on 9th October but the bug was discovered prior to that and only those users got the update who had clicked on "Check for updates" within Windows Settings. This helped Microsoft to identify the bug and minimize the impact of the issue.
Re-release of the update:
The revised version of Windows 10 October 2018 Update isn't yet made public and is only available to the users who have signed for the Windows Insider program and the tech giant will monitor and record the feedback and data diagnostics.
However, after the company is satisfied with the feedback then it will soon publicly roll out the update, however, there hasn't been a specific date announced for rollout.
As for the users who are affected by the bug, Microsoft suggests that they should call the Microsoft Support Tech and ask for assistance and their agents will assist the users in recovering the data that has been lost.
[Source: Microsoft]