In the last few years, Google has completed a big amount of large estate deal to expand its office in the USA.
The latest deal came last week which involved Google buying $1 billion Mountain view office park which is the largest Bay Area purchase of 2018.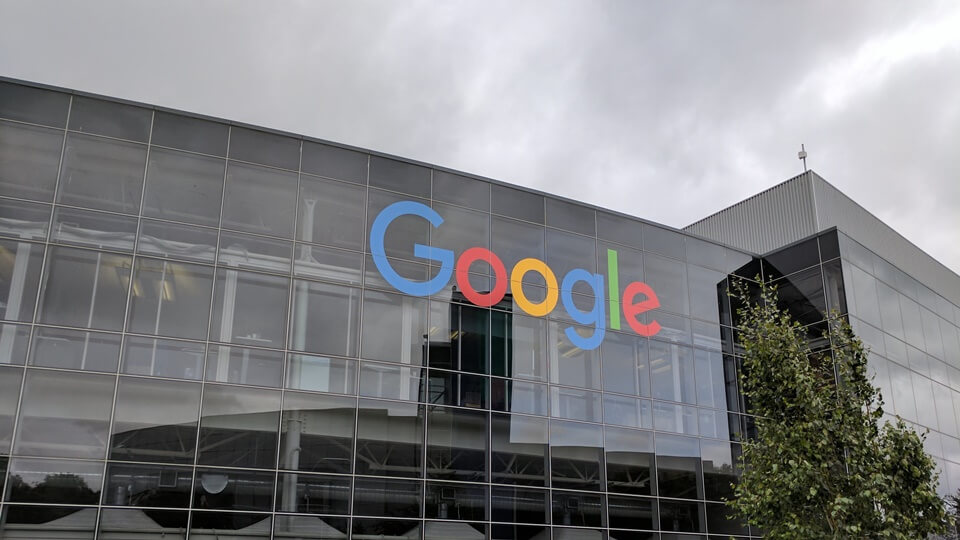 According to the news reports, Google bought the Britannia Shoreline Technology Park just before Thanksgiving. The 51.8-acre space is right across and larger than the company's current Googleplex.
It consists of 12 structures expanding from one to two portions of the building with Google already the primary tenant of the campus. The buildings are circled by ample and inefficient parking space that developers note is ripe for development.
Google confirmed this deal and this deal is now labeled as the Bay Area's largest real estate transaction of 2018.
Google is going to renovate this building in the future for the better use of it.
There are some other local areas in the US where Google is interested in making mixed-use campuses including such as north and downtown San Jose, north San Jose.
While on the other side of the coast, Google purchased Chelsea Market at the start of this year for nearly $2.4 billion, and there are also reports regarding Google buying the 12-story office spanning two blocks in New York City.