The file deletion bug has been apparently fixed by Microsoft which was a real worrying bug and created problems for users, however, you should be aware of a change that is made to Disk Cleanup utility.
The Disk Cleanup program can now cleat the files from the Downloads folder as Microsoft added a new option in the program by which you can select to clean your Downloads folder which can be useful for users who wants to clean their downloads folder.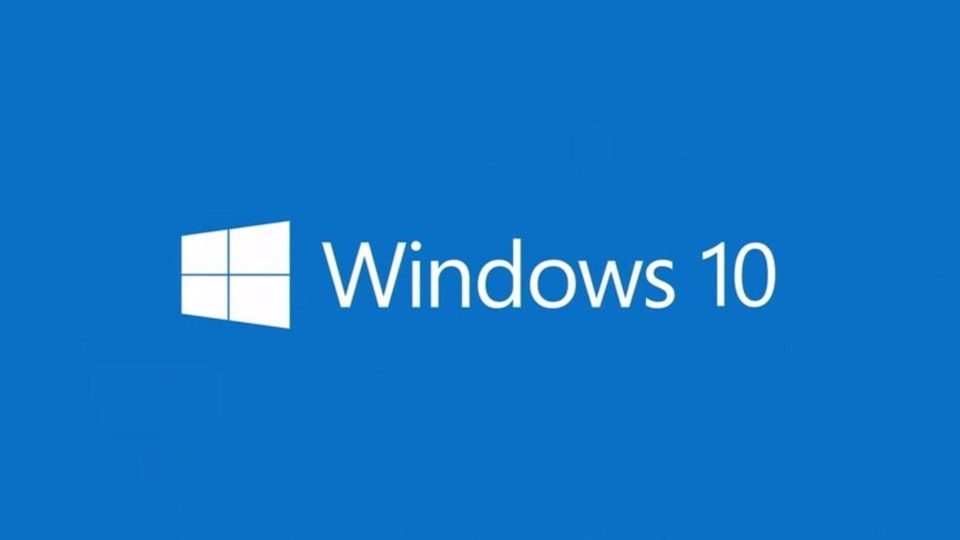 However, this Disk Cleanup update can be harmful for users and it is something that you need to be careful around. While using Disk Cleanup, you can unknowingly clear all data from the downloads folder which can be a problem for many users as most of their downloaded stuff is in that folder.
One should always be very careful while using System tools and should double-check what they are doing. So, while using this tool, you should be very cautious and carefully examine the check boxes before running the Disk Cleanup program and make sure that Downloads folder isn't selected or otherwise you will end up losing your data.
Microsoft was busy tackling the file deletion bug and paused the update to fix this issue. However, the issue seems to be fixed and is now being tested by Windows Insider and soon the update should roll out.