Facebook revealed on Tuesday that it blocked about 115 accounts for "inauthentic behavior" over the past weekend which could have been linked to Russia's Internet Research Agency.
Facebook prior to the evening of midterms said that they believed that foreign entities were behind the Facebook and Instagram accounts that were suspended but it specifically announced on the evening of midterms that those accounts were associated with IRA.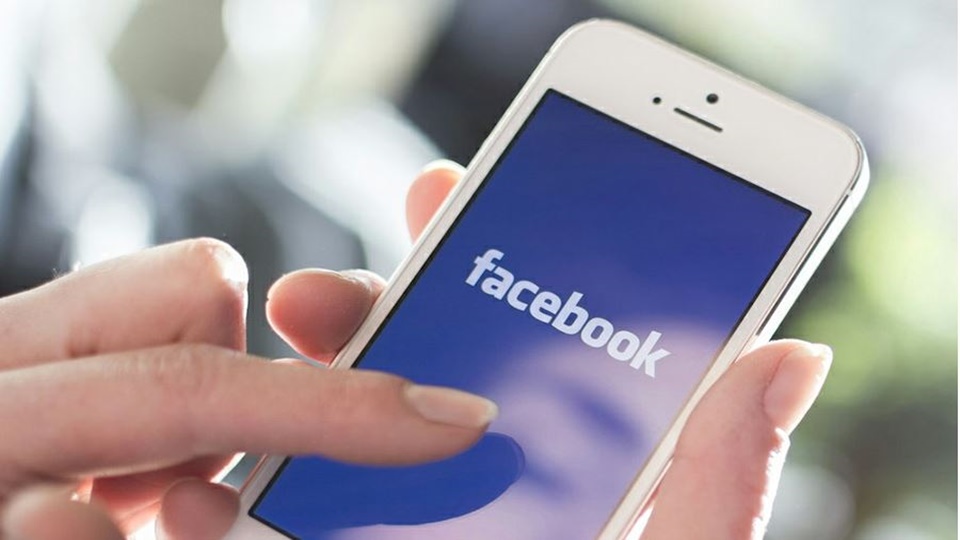 Facebook Cyber Security Policy Head, Nathaniel Gleicher said in a statement to CNET that:
"This evening a website claiming to be associated with the IRA published a list of Instagram accounts they claim to have created. We had already blocked most of these accounts yesterday, and have now blocked the rest.

This is a timely reminder that these bad actors won't give up — and why it's so important we work with the US government and other technology companies to stay ahead."
Facebook also deleted some posts which were falsely claiming about Immigration and Customs Enforcement agents that they were patrolling the polling places for undocumented immigrants.
Russian groups were also linked in the 2016 US presidential election and Facebook said that it had found about such groups which used its platform to meddle in the 2016 presidential elections and it also set up a new war room to fight misinformation spreading on the social media.