iOS 12.1 update was released earlier this week by Apple and it has already got a security bug. Security Researchers have already found a new lock screen bypass.
The new lock screen exploit gives you access to full information of any contact, and to activate a FaceTime call and the new FaceTime group feature to see the contact information without the need of passcode.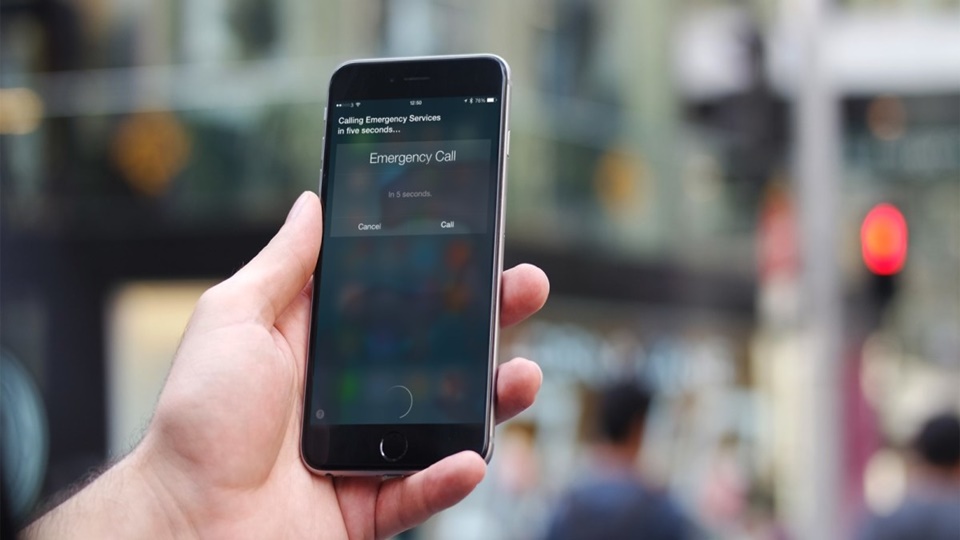 This particular exploit works only on iOS 12.1(won't work on an older version) and it was discovered hours after the iOS 12.1 was released on Tuesday after the Apple Keynote.
Just like the previous exploit in iOS 12.1 where the attacker can steal recent photos, the attackers requires the physical access to your iPhone. So, it could be troublesome if you have someone who wants to spy on you or if you leave your iPhone in a public space.
This exploit could be troublesome as when you leave your device unattended then someone can access the information of any of your contact without you even knowing about it.
Apple has a history with the lock screen bugs and there were found in almost every version of iOS. Starting from iOS 6.1 in 2013 to iOS 12.1 in 2018, Apple still hasn't managed to completely figure a way to block these lock screen bypasses.
Just like Daylight Saving Time bugs where the Apple devices struggle in managing the time which are very common for Apple devices, these lock screens are getting common too.