Many companies have formed a coalition to file a complaint against Facebook with the Federal Trade Commission asking the Federal agency to investigate the data breach that occurred this year in which the personal information of about 30 million user accounts was compromised.
In the fall of this year, Facebook announced that about 50 million Facebook users had their accounts improperly accessed due to a security flaw in one of Facebook's feature called View As.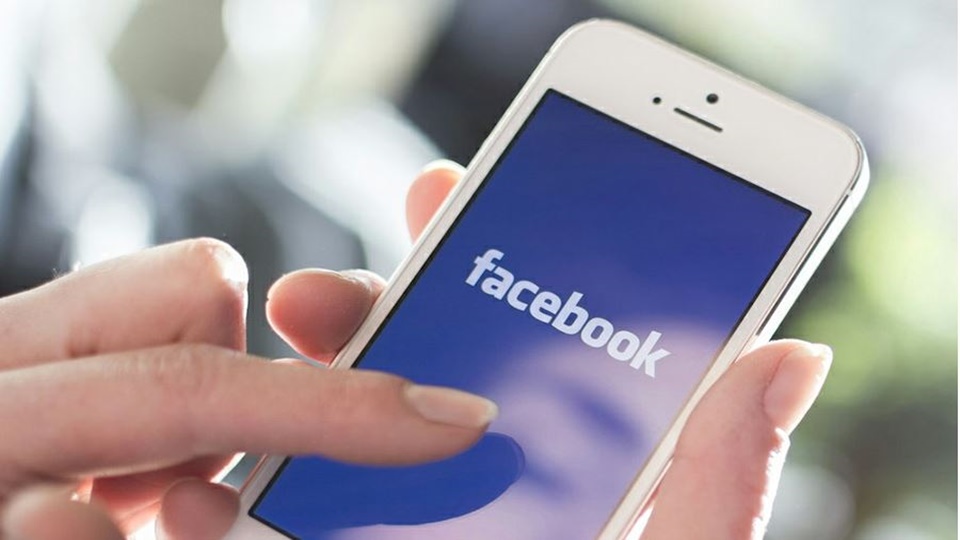 Later on, the company revised the figure down to 30 million. Facebook said that the hackers obtained basic contact information to more private, sensitive information including recent searches, demographics, phone numbers.
From Facebook's Coalition, Freedom filed the complaint in which it has demanded the breakup of the company.
"Facebook, Inc. is a serial privacy violator that cannot be trusted.

It has grown too big and its products have become too integrated and too complex to manage. Not only can we no longer trust Facebook, Inc. to manage its system safely, the corporation no longer has the capacity to do so effectively."
The coalition argues that the data breach may put Facebook in a violation of an agreement that it had with Federal Trade Company in 2011.
This security breach has put Facebook in a really tight situation where critics are filing complaints against it and many users, after breach say that they will soon leave the platform and don't trust Facebook with their personal information due to the recent scandals.