The October 2018 update of Window has been really awful for Microsoft. First, the company was forced to pause the rollout of the update due to a major file deletion bug. Along with that, there were several other issues including HP Blue Screen of Death and Intel's audio problem.
Microsoft has fixed the Blue Screen of Death issue which affected some HP devices and Intel's Audio Problem.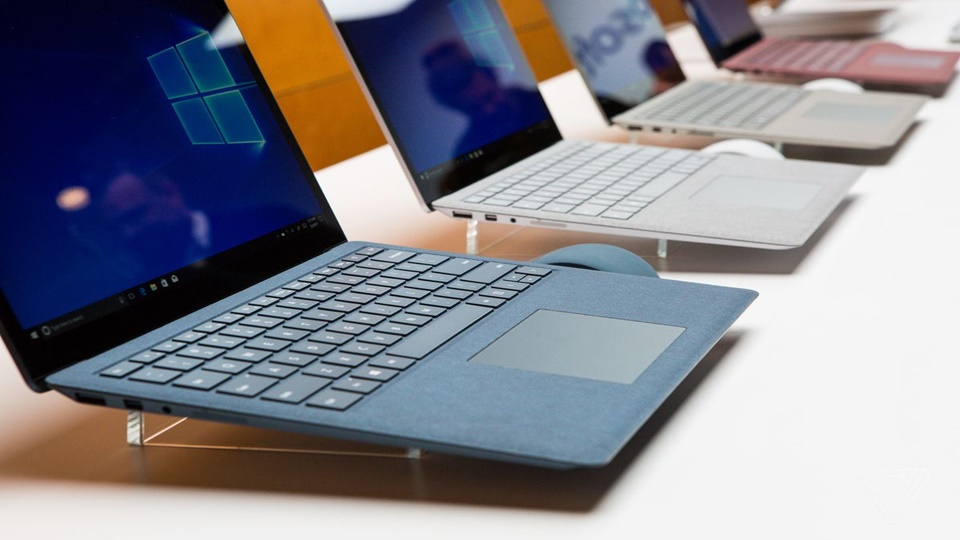 Blue Screen of Death
The actual problem was with a keyboard driver which caused the blue screen to pop up and due to this, some HP PCs became unresponsive and even failed to boot.
Microsoft has rolled out the fix for Blue Screen of Death issue via Windows update and the update should have been applied automatically and this problem would have been fixed.
If the update hasn't been applied automatically, you can always download it from Microsoft's website. After the update, reboot your PC to fix this problem.
Intel's Audio Problem
The main cause of the Intel Audio problem was a buggy Intel Audio driver which somehow got delivered by Windows Update and it caused the sound to fail on those PCs. Both the Speakers and Headphones were affected by this.
Microsoft has also issued a fix for this problem and this should be fixed on your PC automatically by Windows Update.