According to The New York Times, Facebook's CEO Mark Zuckerberg has ordered his management team to use Android phones only. The decision was made by Zuckerberg after Apple's CEO, Tim Cook criticized Facebook in an interview calling it a service that peddles "in your personal life".
Cook made these comments back in the Spring of this year and Tim Cook also dismissed a question in which he was asked about what he would have done if he were in Zuckerberg's shoes regarding the scandal of Cambridge Analytica and said that, "I wouldn't be in this situation".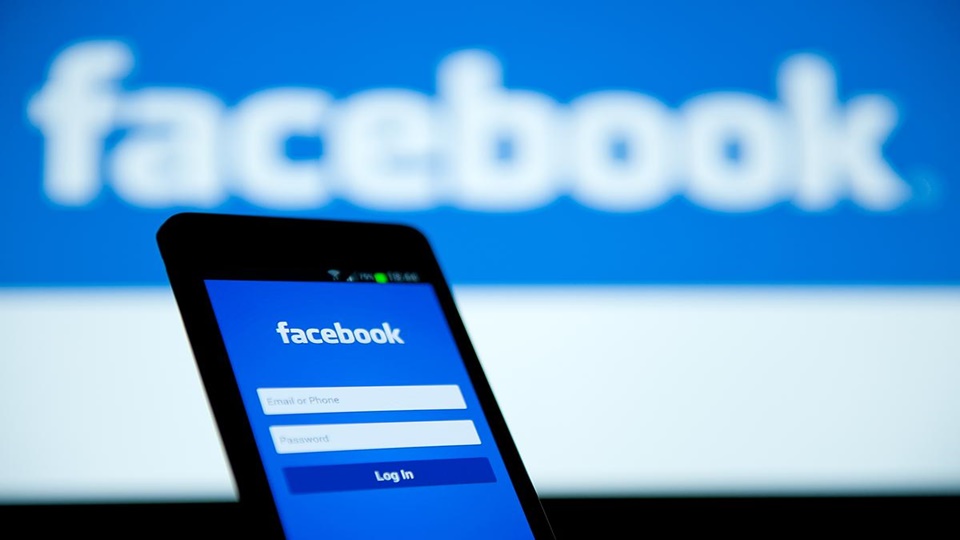 Zuckerberg said about Cook's comments that he found them "extremely glib" and said that:
"I think it's important that we don't all get Stockholm syndrome and let the companies that work hard to charge you more convince you that they actually care more about you. Because that sounds ridiculous to me."
In response to the report from the New York Times, Facebook said that:
"We've long encouraged our employees and executives to use Android because it is the most popular operating system in the world".
It is not clear that Facebook's CEO ordered his employees to use Android devices due to Tim Cook's aggressive comments but still it is a rational decision made. Android is the most dominant OS in most of the regions around the world including the US, South America, Europe, South Asia, and some parts of the Middle East.
Other tech companies such as Snapchat have also encouraged their workers to use Android devices and it is a good decision business wise. This move also impact the app development and user experience due to the differences Android and iOS have,