At the Qualcomm Snapdragon Tech Summit, OnePlus' CEO, Pete Lau took the stage and announced that next year the first OnePlus smartphone will be announced which will have 5G support.
He also announced that OnePlus will be the first company to release a 5G smartphone in Europe which will be available first on EE.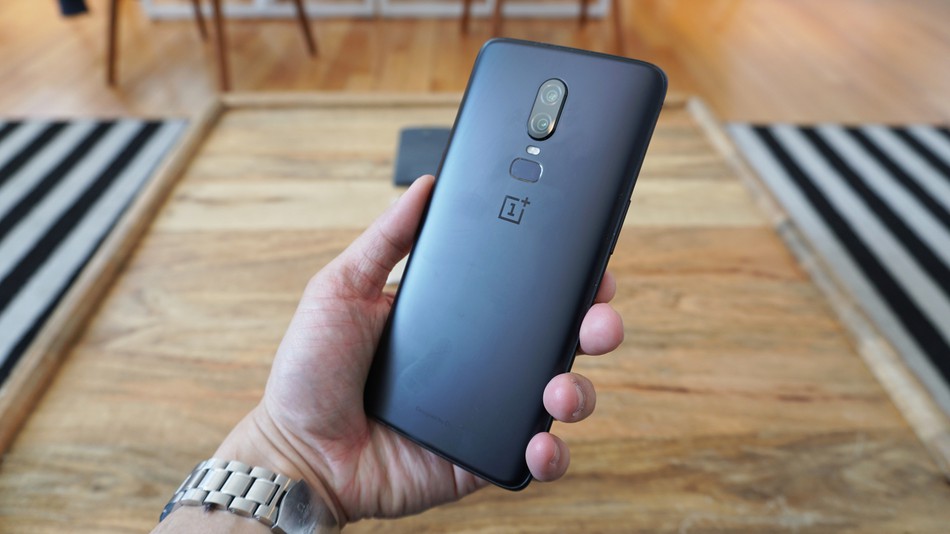 OnePlus had already announced about its plan that next year it will launch a 5G smartphone in Europe earlier this year, but with this announcement at Qualcomm's Tech Summit, a few new details were revealed.
First that OnePlus will partner up with EE to launch the first 5G smartphone in Europe and secondly, the expected use of Qualcomm's recently announced 5G chipset, Qualcomm Snapdragon 855.
Another thing announced by OnePlus' CEO is that the upcoming 5G smartphones will cost $200-300 more.
Lau said that:
"It's hard to know because there's a lot of specifics still to look at, but it's likely in the neighborhood of $200-300 more"
It will be interesting to know that whether EE will be able to provide a stable 5G network where the early demonstrations of AT&T and Verizon seemed to have failed.
As both AT&T and Verizon made early demonstrations about their 5G networks in Hawaii and both the companies failed big time during their demonstration of 5G network.
Just like Samsung, which has already announced that a 5G smartphone will come sometime next year on AT&T and Verizon, OnePlus has already made its announced too but is deciding to go light on details as for now.