Google Pixel 3 and Pixel 3 XL are set to be released on Thursday, October 18th, and it is good news for owners of older Pixel smartphones as Google said that the older Pixel handset will also release some new features that were introduced with the new Pixel 3 and Pixel 3 XL duo.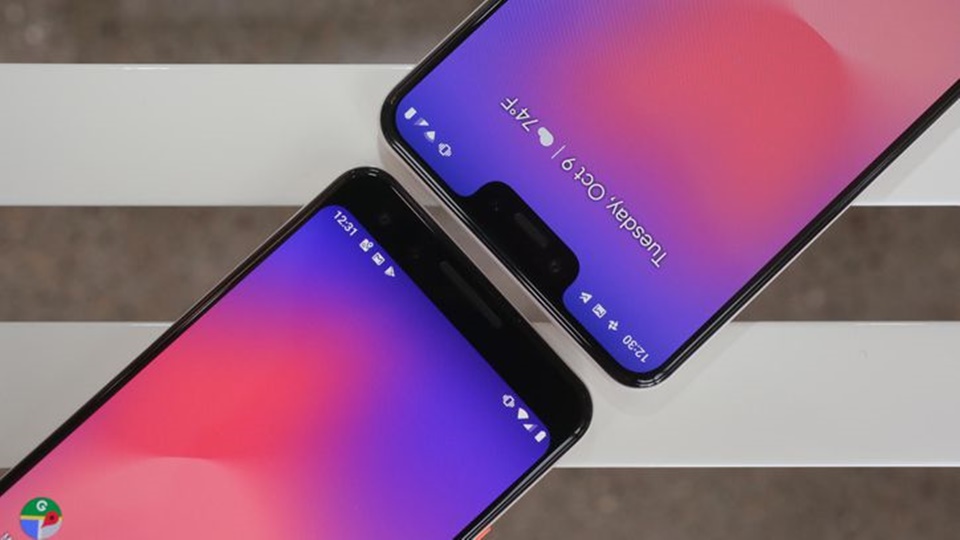 Google confirmed to Android Police about the features which will be making their way to older Pixels which include:
Just like Samsung and Apple, Google also announced that you will be able to change the degree of blur and focus of blur in Pictures and this feature will also be coming to older Pixels too.
Google announced at their event about a new low-light augmented Night Shot mode which allows you to take awesome pictures even in low-light and the which were examples shown by Google were exceptional and this is also one of the features which will be coming to older Pixels too, however, no date is confirmed.
GMail Smart Compose feature is available on desktop now and it allows you to save time by offering text suggestions while you are typing and Google announced in their events that this feature will be "Coming first to Pixel" and it will be available on all Pixel handsets.
Google's AR Stickers app or also known as Playground allows you to add some AR sticks into viewfinder and it will also hit all of the Pixel devices, however, Pixel 3 will be first one.
Duplex is a feature which allows you to make Google Assistant to make calls on your behalf in an automated way and it looks like this feature will not only hit Pixel but other Android smartphones too.
Similar to Duplex, Call Screen will allow you to answer call on your behalf and ask who is calling and will also show you a transcription of the response. The entire Pixel family will be getting this feature.
These are the features that Google will be rolling out to older Pixel handset and it is a good initiative taken by Google to roll out these features to older devices to show that they care about their other customers.