People who love stickers will absolutely love this news that Whatsapp is going to introduce stickers to its messaging service. Whatsapp said that in coming weeks this feature will be released both for Android and iOS.
In initial stages, Whatsapp users will be going to have a limited selection of stickers as the first pack of stickers will be provided by WhatsApp's own design team and some other artists which are chosen by the Whatsapp.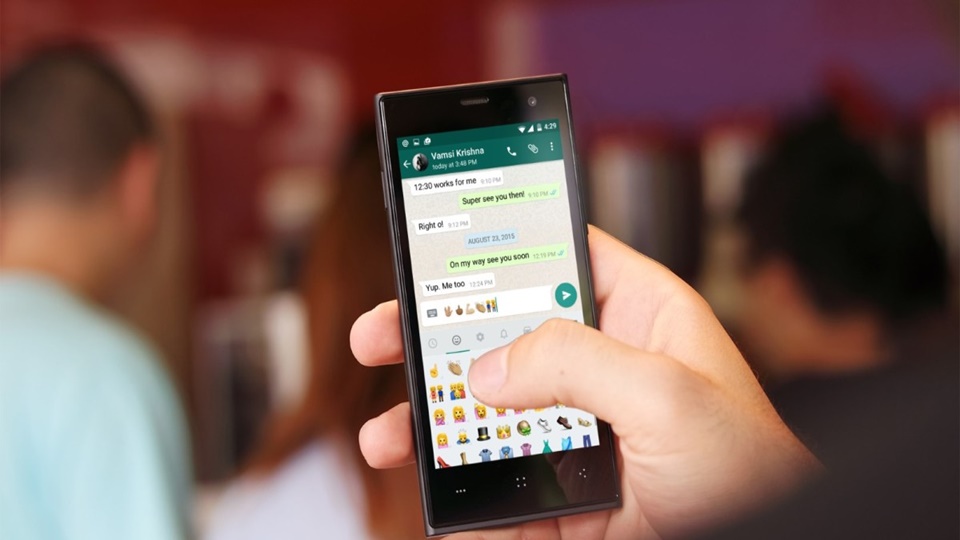 But don't worry this is going to change in future, Whatsapp will allow anyone to make stickers for themselves and add it to Whatsapp just like Snapchat now allows to make your own filters if you can.
There would be a quite interesting way to add stickers and enabling them. The sticker artists would have to upload their packs as an app on the Google Play or Apple App Store. From there the users have to download these apps and then make use of the packs inside WhatsApp. Whatsapp did clarify that you must have "minimal development or coding experience" for this.
This move must be led by Facebook as they were the first ones to introduce stickers to Facebook Messenger. This is indeed a good move by Whatsapp to attract users.