It has been announced recently by Youtube that they are going to let advertisement agencies to run ads that specifically target users watching YouTube on the TV.
On Google ads platform, there is an option of TV Screen device type which is going to allow advertisement agencies to run their ad campaign for viewers who watch Youtube video on TV. This includes people using streaming devices such as Google's very own Chromecast, set-top boxes like the Apple TV or Roku, video game consoles, and smart TVs.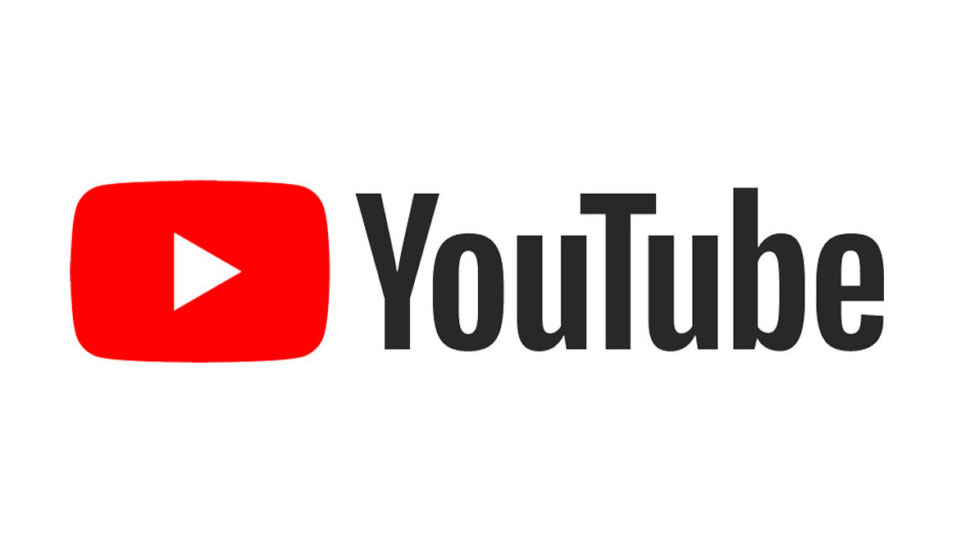 Advertisement agencies will be able to receive television-focused analytics and special options for their ads with this latest feature of Youtube Update.
With Google Ads, YouTube is making it much easier and simpler for Ad-agencies to run advertisements on television, although it is a TV tuned into YouTube.
Also, as a standard for other devices, YouTube now provides much more detailed analytics to ads running on TV screens, so the Ad-agencies can make new plans and strategies according to how effective these ad campaigns are.
Before this update, Google only allowed advertisers to tailor video ad campaigns for computers, mobile phones, and tablets.
According to the Youtube:
"On average, users watch over 180 million hours of YouTube on TV screens every day."
These numbers are going to increase day by day which means an increase in profit day by day and will make sure that the advertisers reach their required viewership.