Windows 10 has a lot of restrictions regarding its built-in software. When you buy a PC from a company its pretty obvious that they are going to put their software onto that operating system. But many of those built in software can't be uninstalled, and you face the issue of less storage on your disk space to store the stuff you really care about.
According to some reports, Microsoft update for Windows 10 which is going to be released next year. The software giant will let you delete some of its built-in software from its Operating System.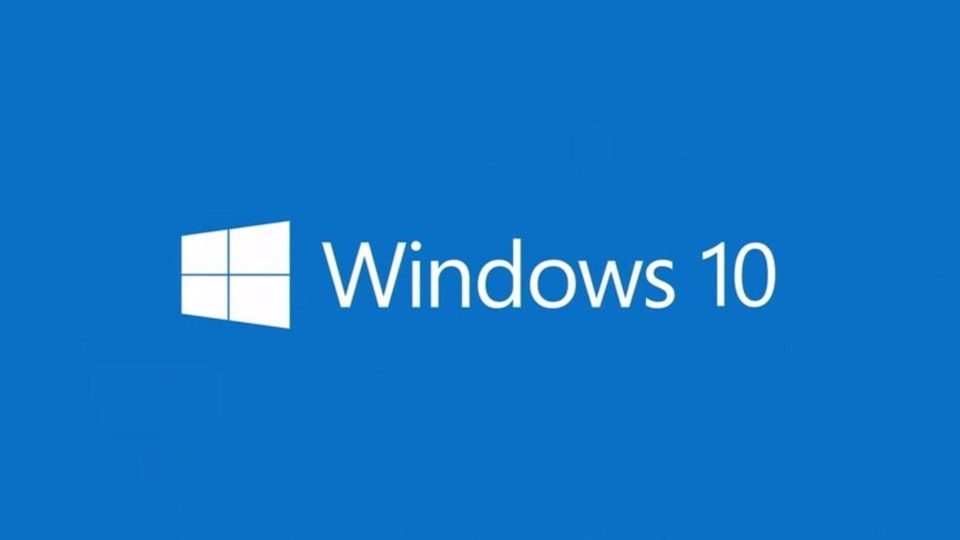 The next Windows 10 update will be going to include the option to allow users to remove pre-installed Microsoft built-in software, such 3D Viewer, Calculator, Calendar, Paint 3D, and many more. But you are surely out of luck if you want to remove the built-in software such as Camera, Microsoft Edge or Microsoft Store
Microsoft has been making its policies quite simpler for users on what can and cannot be removed in the operating system in these past few years, so it's perhaps not surprising at all that it'll allow you to remove some of its built-in software.
If you want to remove one of the built-in Microsoft software, you only have to right-click on the tile of its name in the app list and select uninstall and the operating system will take it from there. If you want to get back the built-in software you deleted, you have to install them from Microsoft Store.