According to Washington Post, Google CEO, Sundar Pichai's most awaited congressional hearing will finally happen on 5th December. Google's Chief Executive Officer will have to respond to the questions asked from the White House Judiciary committee.
The committee will focus on questions regarding political bias in Google search result and as well as on the project "Dragonfly", the censored search engine that Google is building for the Chinese market.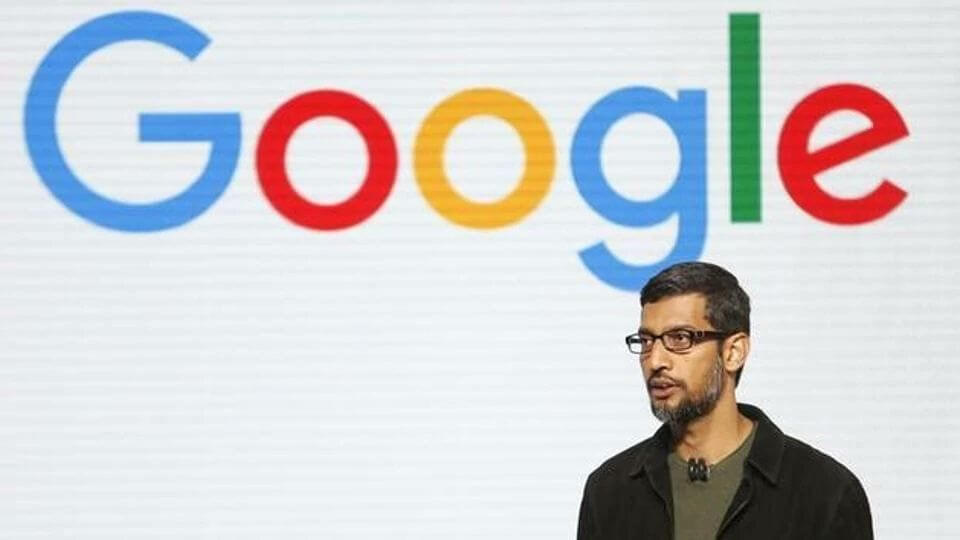 This isn't the first time that a major company Cheif has traveled to Washington to address the concerns regarding their company and for Sundar, it is also not the first time that he is doing something like this. Last time he visited DC to privately meet with the Republican Lawmakers.
However, this hearing will be different and will be public which will result in more scrutiny from the general public and the media.
A public hearing was also held in September but Google refused to take part in it and  Google faced heavy criticism over it. It was attended by Facebook COO Sheryl Sandberg and Twitter CEO Jack Dorsey.
Unlike previous hearings which were focused on real concerns such as foreign interference in the US elections, this one is for different accusations. One of such accusation is Google being accused by President Trump that Google is suppressing positive news about his presidency and this is just an accusation without any real evidence.