More than 30 Google employees have joined a petition protesting the company's plans to build a search engine that complies with China's online censorship regime.
This project was confirmed by the CEO of Google, Sundar Pichai last month. While in China, they banned every such search queries which seemed like politically sensitive material.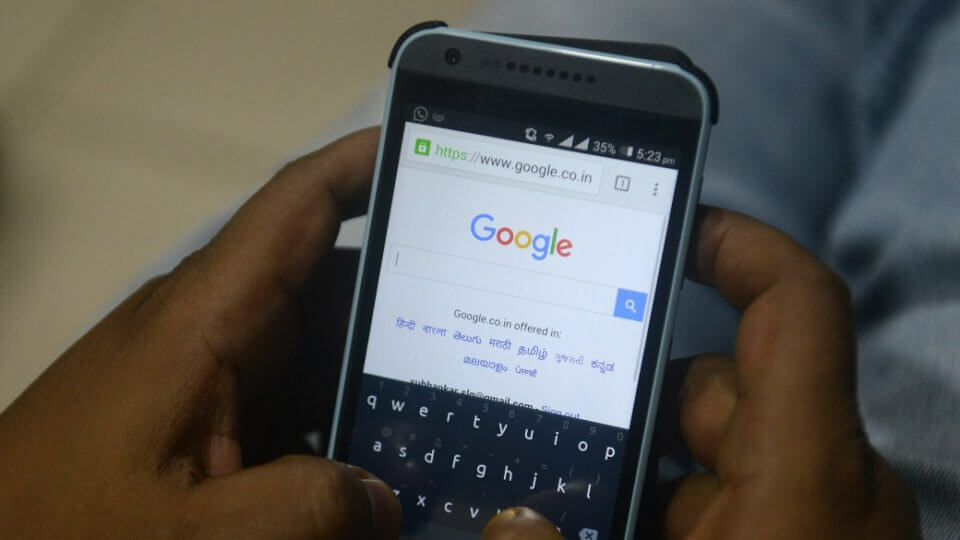 But Google CEO defended this project by saying that Chinese internet users could find other information, such as health treatments, or steer them away from scams by using Google.
In the petition, it was stated that :
"Our opposition to Dragonfly is not about China: we object to technologies that aid the powerful in oppressing the vulnerable, wherever they may be.

The Chinese government certainly isn't alone in its readiness to stifle freedom of expression and to use surveillance to repress dissent.

Dragonfly in China would establish a dangerous precedent at a volatile political moment, one that would make it harder for Google to deny other countries similar concessions."
If Google succeeded in completing this project it could allow the Google to re-enter China's online search market after nearly a decade.
But Google's plans in China have drawn attention from the U.S. lawmakers who have blamed the company of being evasive about the prototype search engine.
Google's CEO Sundar Pichai is also set to testify before Congress next month where hedefinitelyinetly have to give answers about the project Dragonfly.