It was confirmed by Google that a very confidential project is currently going on that's been making the employees of the tech giant a bit frustrated. This is the project being worked on in an effort to build a version of its search engine that complies with China's online censorship laws.
The name of the project is currently known with the codename DragonFly. This is not only real but is already performing to the satisfaction of top Google executives. And it could pave the way for Google to reenter China's online search market after many years staying off without it.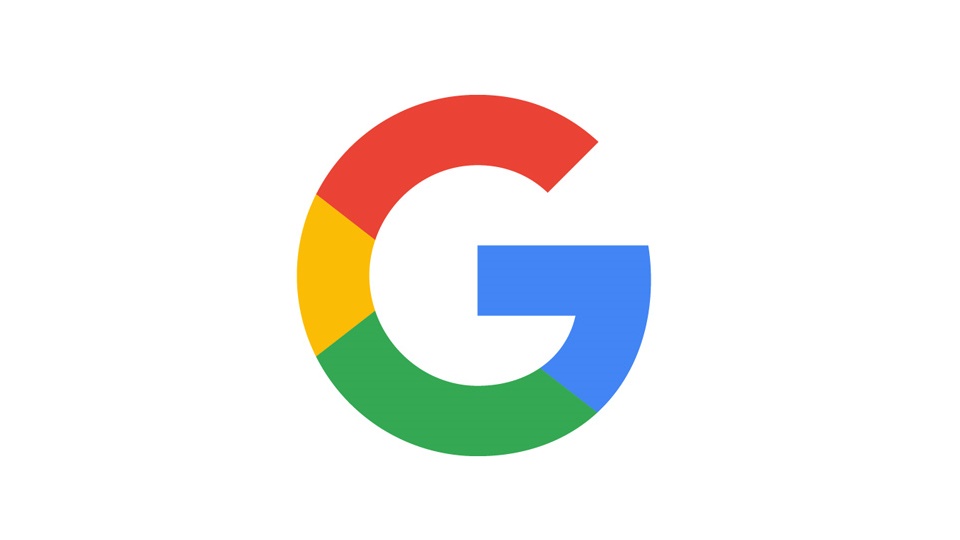 Google CEO, Sundar Pichai said during an event that:
"If Google were to operate in China, what would it look like? What queries will we be able to serve?. It turns out we'll be able to serve well over 99 percent of the queries."
Like many other big firms, Google is looking have its domination all over the world. China is already heavily dependent on Google's Android operating system; in 2013, nine out of 10 smartphones in China were running Android. Gaining broader access to Chinese audiences could give Google more opportunities to serve online advertising and sell mobile apps.
China has been for so long blocking the queries which are controversial in one or the another. But Google's main reason behind the project DragonFly is that they want it for Chinese people who want to gain other information which is not controversial. Google, for example, could help improve search queries for cancer treatments.
Google CEO did say that this project is not yet guaranteed to get operational but it looks like that it most certainly due to the huge market and interest of Google in the Chinese market.