Minecraft is now no longer available for Apple TV as Microsoft pulled the app from the App Store and is no longer support the Apple TV. The users who already have the game can still play it, however, it will no longer receive any updates and refunds will be made to users who made any purchase 90 days prior to this news.
Minecraft was pulled from App Store on 24th September and no one noticed it until this week that it has been removed from App Store.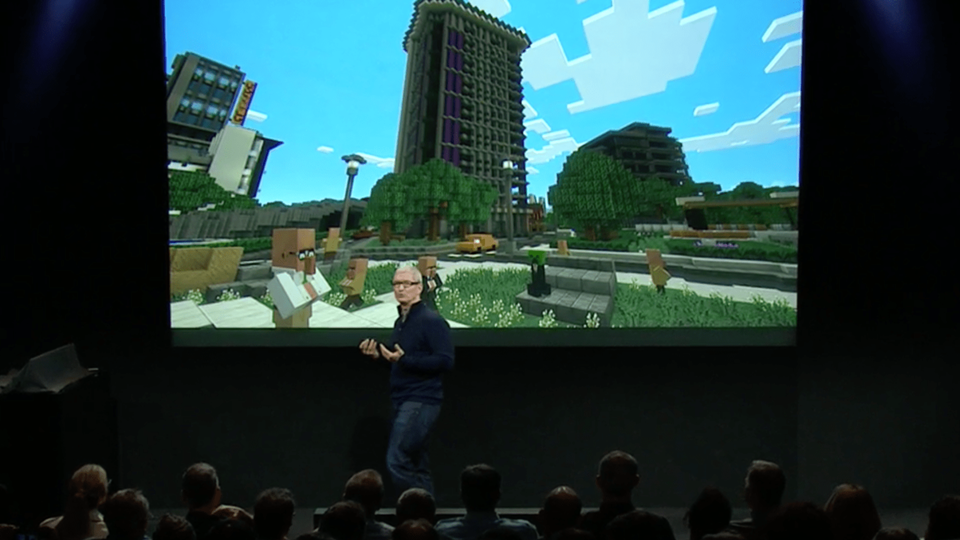 Considering the reputation and popularity of Minecraft, it will be a big blow for Apple as Minecraft is one the biggest game that found its audience on every device including Phones, PC and TVs.
Apple received a big blow when Apple required developers to support the Siri Remoted which hampered the growth of Apple TV as a gaming platform and now Minecraft being removed from App Store brings a huge blow for Apple TV.
Apple hasn't yet given up on Apple TV as a gaming platform as last year at iPhone X's keynote, we saw the game Sky on 4K Apple TV for the first time but the game hasn't been released yet and is yet to release.
It looks like that Apple isn't really paying much attention to Apple TV and the company's focus is elsewhere.