According to Apple Insider, they spotted a patent from Apple according to which the company is working on a way by which the iPhone can detect the spam callers and help you avoid attending those spammy calls.
Further information includes how the company plans to use a series of parameters to find out whether the incoming call is actually genuine or spam. If the iPhone suspects that the incoming call isn't from a genuine contact rather it is a spoofed call then iPhone will show a message on screen alerting the users that the incoming call may be fake.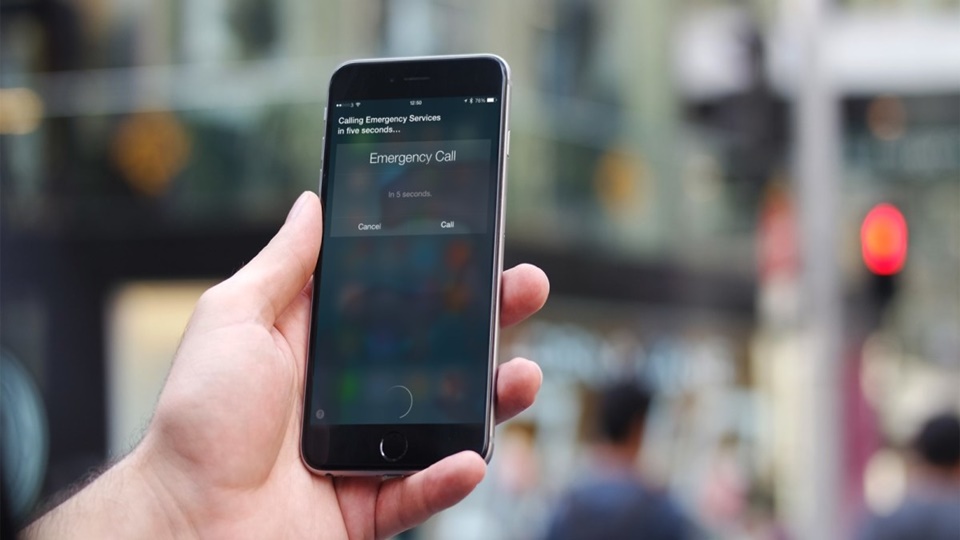 This feature is somewhat similar to what Google announced at the launch event of Pixel 3 and Pixel 3 XL where you can select Google Assistant to answer the calls on behalf of you.
After answering the call, the phone will record a transcript of the conservation and you will have the option to report the caller as "spam" if it is a spoofed call.
The Apple's patent was filed in April of 2017 meaning it was filed about a year and a half ago but the patent was published now. It means that in future we will most likely see a feature in upcoming iPhone where iPhone will determine and tell you about spam callers.
[Source: Apple Insider]