Starting from this week, Skype calling service will be rolled out to all of Amazon's Alexa enabled devices. This includes all of Amazon's Echo devices which will now be able to access Skype's calling feature and Amazon Echo Show will also be able to access video calling.
This integration of Skype will also let users call mobile and landlines through their Skype account using SkypeOut by simply telling Alexa to "Alexa, Call (contact name) on Skype" to initiate a call.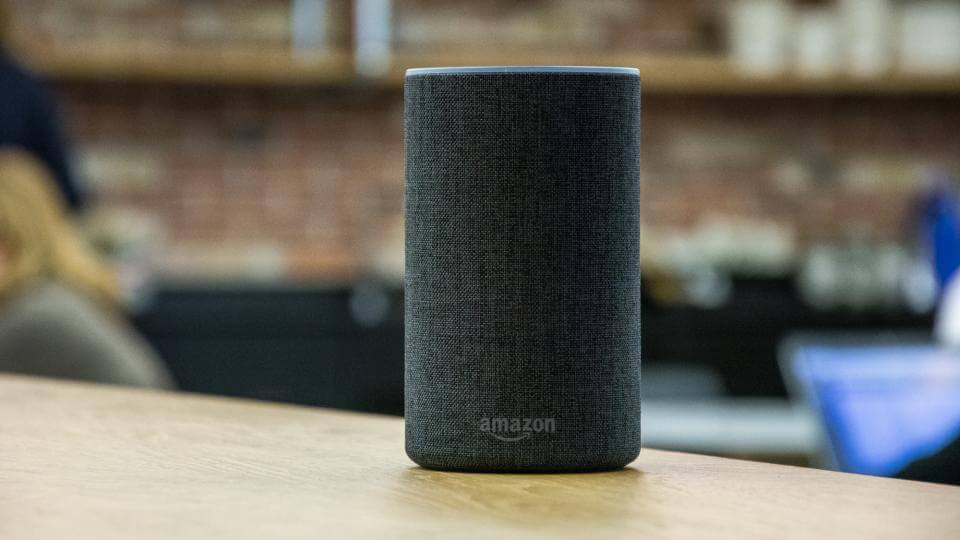 The Skype and Alexa integration due to the recent partnership between Microsoft and Amazon for Alexa and integration.
This partnership also includes Xbox One now support Alexa and Amazon also launched its own Alexa app for Windows 10 so, that Alexa can be available to all the Windows PC.
The partnership between Amazon and Microsoft seem to grow each day as a few days ago, it was noticed that Microsoft has also started to sell Amazon's Echo devices on its stores online and throughout the US.