Nintendo is making it easier for YouTube creators and is now lifting restrictions over them. With Nintendo's new policies, YouTube creators can monetize gameplay and stream their content live over YouTube.
With new policies, the YouTube creators who want to monetize their content will no longer have to join the Nintendo's specific partner program, instead, anyone working with YouTube's Partner Program which allows the company to run ads on video and let the creators earn the revenue through Google Adsense will now be able to monetize their content on YouTube.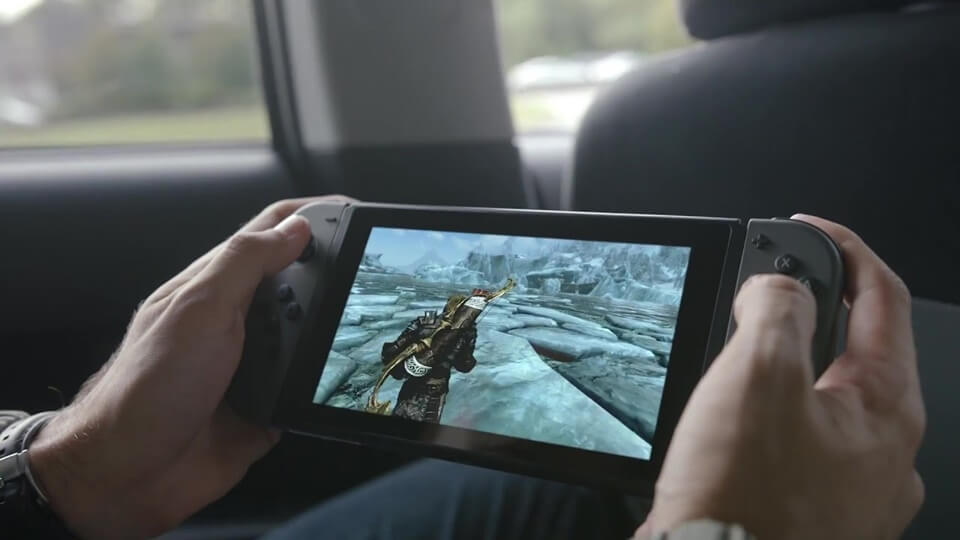 The existing Nintendo Creators Program will be closed next month.
A statement on Nintendo's website reads that:
"As long as you follow some basic rules, we will not object to your use of gameplay footage and/or screenshots captured from games for which Nintendo owns the copyright in the content you create for appropriate video and image sharing sites."
Prior to these policy changes, the videos which were uploaded through Nintendo's Partner Program were applicable to YouTube's monetization and AdSense income.
These new policies also state something about the third-party content that if creators want to use any third-party content in their videos or live stream then they will have to obtain permission from them before using them.
Nintendo new guidelines about uploading any existing footage state that:
"Uploading any Nintendo video, gameplay footage without your own creative input, or a copy of content created by someone else, is prohibited and will be removed. [Creators] will be able to post gameplay videos and screenshots using Nintendo system features, such as the Capture Button on Nintendo Switch, without additional input or commentary."
It is not a coincidence that Nintendo is lifting the restrictions just before the release of Super Smash Bros. Ultimate which is set to release for Nintendo Switch on 7th December. It is expected to one of the biggest games of Nintendo and allowing the creators to upload and monetize content will certainly make the game even more popular.