Google will soon release an Android Auto update in the coming days which is designed to make the user interface much more easier, simple, and efficient to navigate.
This will result in less distraction for the users when driving the car and cut the likelihood of any accident happening which may put the car or the user in danger.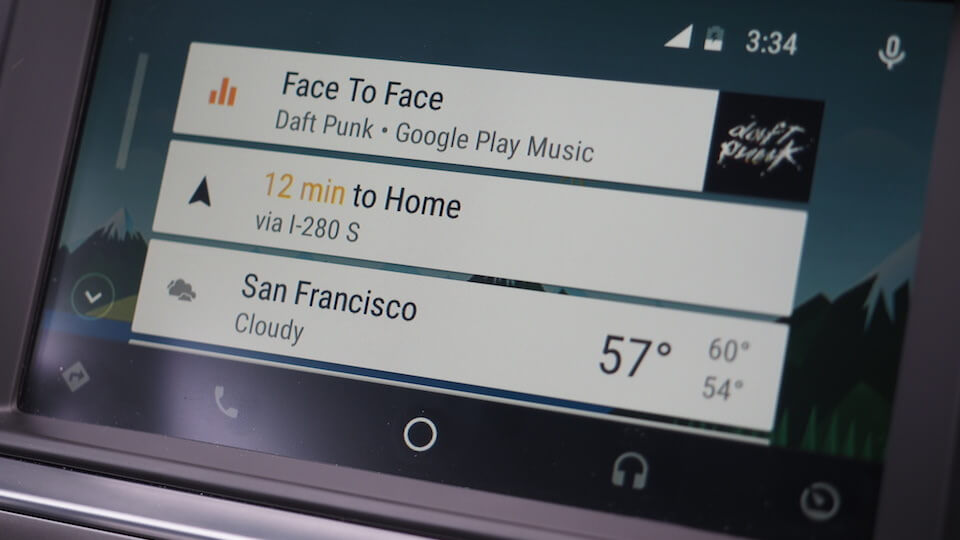 The changes which are coming with the new update are mostly focused to improve the messaging notifications and music playback.
A new feature will be added by Google for messaging and this will show a preview of a new text received over an existing app like Music or Google Map, but this will happen only when the car has completely stopped.
In this way, if a user doesn't want to pick up the phone then they can just easily see the message pop up. Some of you might be worried that what about sensitive and personal appearing in the car and everyone in the car can see them, well, Google is making this messages notification feature enabled through the Android Auto settings menu only.
Along with that, Google is also expanding the messaging support in Android Auto and it will also support MMS and the RCS or the rich communication services.
As for the Music Playback goes, with this update, playing music in the car becomes easier and users can select artists, albums, and tracks more quickly due to the larger album art design and easier to use interface.
Google Assistant powered searches will also be improved and users will see improvement in search results for browsing music so, asking Google Assistant for any specific genre or any specific song from an artist, you will see better results than before.