Last month new smartphones of Apple named as iPhone XR, XS Max and XS were launched for the public. Apple reduced the prices of the older iPhone smartphone to bring them down the portfolio and make them more attractive entry points into the iOS ecosystem. But there is a secret advantage for Apple due to which Apple gonna earn more.
Apple has secretly removed the main part of the key package. You will not find the lightning port in the retail box. If you are looking for the adaptor to plug in your favorite headphones, you're going to need to make an additional purchase which will make Apple earn more, in a sense.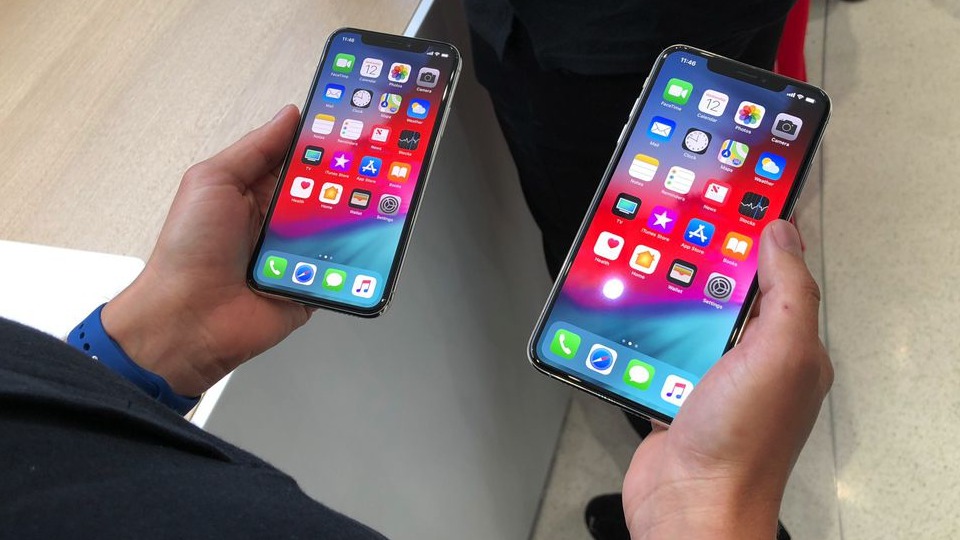 No doubt Apple will be hoping that those looking to use headphones will be persuaded to move to wireless headphones.
iPhone 7 and iPhone 8 prices have recently been dropped. The older components and a certain amount economy of scale to drop the bill of materials and preserve Apple's margins, if not improve it. The removal of headphones from the retail box is a win for Apple cause it would cost them a low price in the retail box and will gain much profit cause customer will have to buy other earbuds.
Apple has reduced the unboxing experience to increase profits in the past as well it's not the first time. There was a time when the earbuds in the box came in a plastic carrying case to protect both the buds and the cable while not in use.
This new act of decreasing its unboxing experience to increase its profit should act as a reminder that Apple has a higher calling than its customers.