Google is soon going to start charging Android smartphone manufacturers for the right to pre-install Google's mobile application in Europe as the tech giant is looking to abide by with European Union's antitrust ruling that Google is currently appealing.
This year in July, EU concluded the negative features of Google's dominance over smartphone market as Android is the global leader of the mobile operating system and about 85% of the devices are running on Android OS.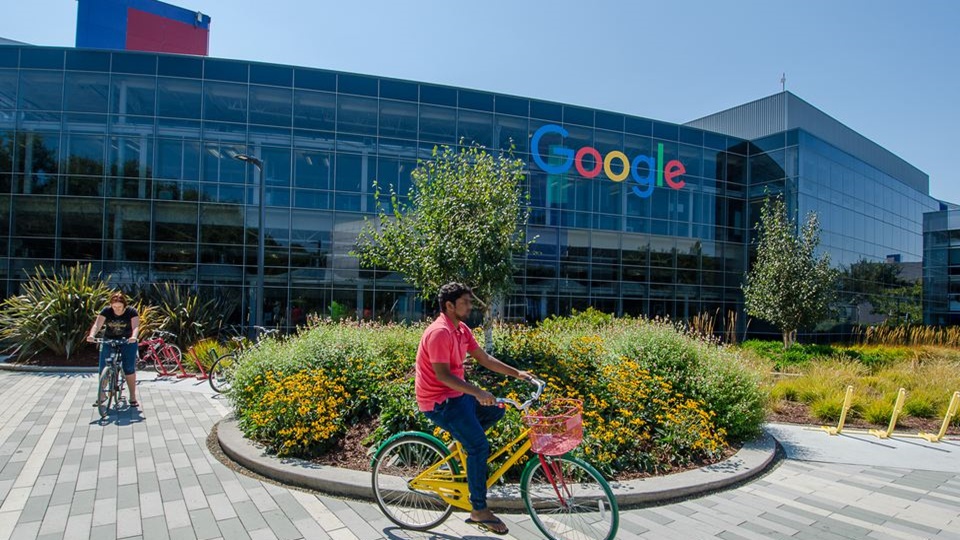 EU said that the requirement that some manufacturers having to pre-install Google apps for licensing Google Play Store and the payment made to other phone manufacturers and carriers for pre-installing Google Search app on their devices were actually helping Google's global search leadership.
Over the aforementioned reason, EU issued a hefty fine of €4.3 billion fine to Google which a record fine in the history ever and it also ordered Google to end these actions within 90 days.
However, Google has filed an appeal against the ruling and argued that Android helps the competition in the smartphone market rather than hindering it.
The measures taken by Google will include Android smartphone manufacturers build "forked" versions of their devices for EU countries while being able to use Google apps at the same time.
Another measure taken by Google will involve Google providing licensing agreements to Android smartphone manufacturers in Europe for Google Apps, Chome, and Search App.
Senior Vice President of Platform and Ecosystems at Google, Hiroshi Lockheimer said that:
"Device manufacturers will be able to license the Google mobile application suite separately from the Google Search App or the Chrome browser"

"Since the pre-installation of Google Search and Chrome together with our other apps helped us fund the development and free distribution of Android, we will introduce a new paid licensing agreement for smartphones and tablets shipped into the EEA. Android will remain free and open source."

These new licensing options will come into effect on October 29, 2018, for all new smartphones and tablets launched in the EEA. We'll be working closely with our Android partners in the coming weeks and months to transition to the new agreements. And of course, we remain deeply committed to continued innovation for the Android ecosystem."